Shoe Orthodontics doesn't just offer braces. We offer customized braces made specifically for your teeth. How do we do it? We do it with 3D printing technology using the LightForce system. The result is a treatment plan designed to provide the best results for your smile with braces designed to give you the most efficient, most comfortable treatment we can provide. 
What Is LightForce?
The LightForce system combines state-of-the-art software with top 3D printing technology to produce the next generation of braces. Shoe Orthodontics is able to produce 3D scans and x-rays of your teeth with incredible precision so that we can see every dip, curve and crevice. The LightForce software then takes that information and finds the best spot on each tooth to place a braces bracket. That spot will allow for the most movement with the least discomfort.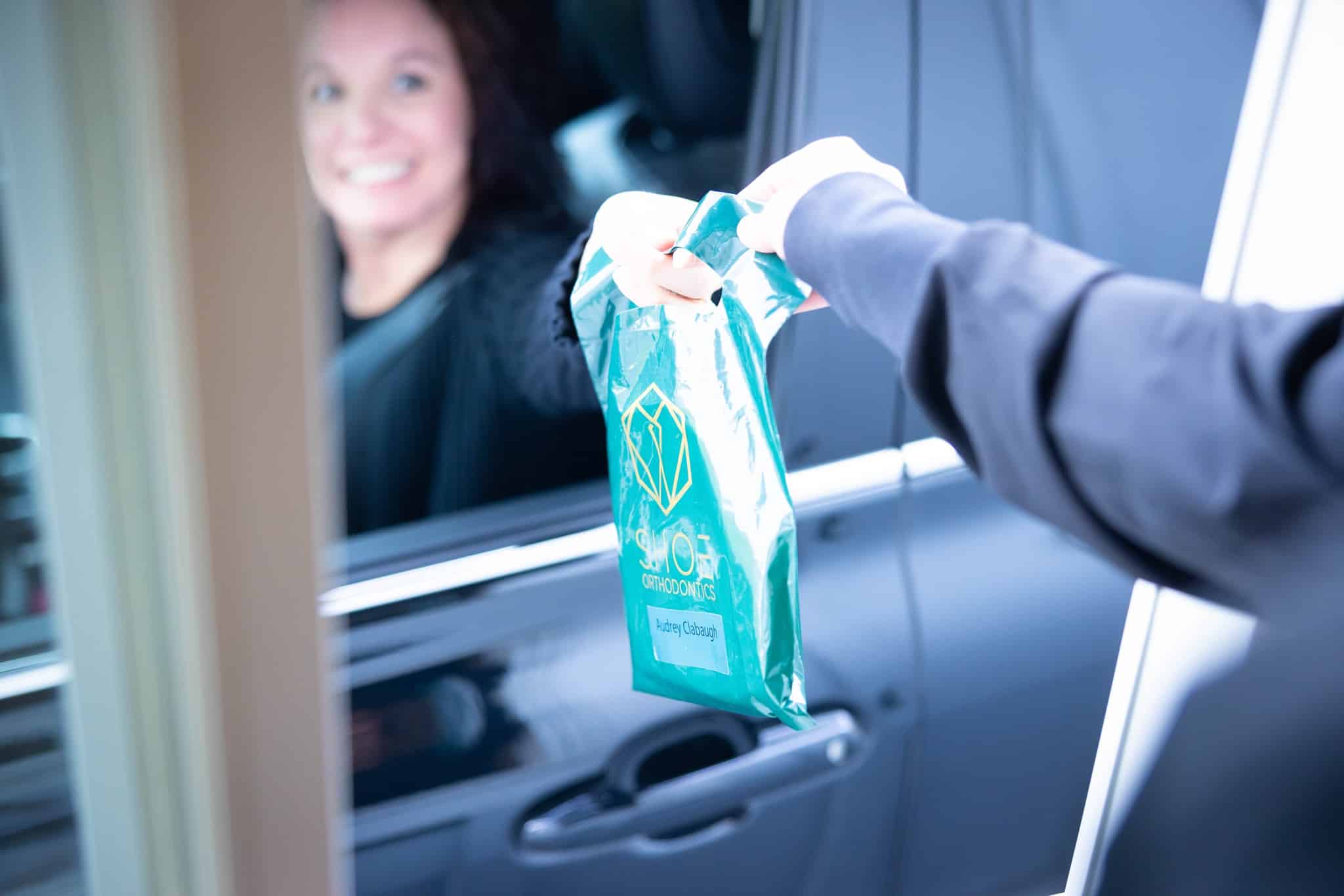 The LightForce software is then used to 3D print each braces bracket so it fits each tooth perfectly. This customizes braces far beyond those of the past. The old metal brackets were usually based on the average shape of the teeth of many patients. As a result, those one-size-fits-most brackets didn't give every patient the best results. The LightForce brackets are customized so they fit YOUR teeth perfectly.
Why Is LightForce Better than Traditional Braces?
With LightForce's customization capabilities, Shoe Orthodontics is able to put you in braces designed to be more efficient and more comfortable, because they're made just for you. The brackets themselves are more comfortable because they're made with special acrylic material, rather than metal. This means smoother edges that won't irritate your cheeks and tongue as much as metal braces would.
We want everything we do to be individualized. That's why we use the LightForce system — so that we can get the level of customization and comfort that our patients deserve. Our patients find they are in braces for less time than with traditional braces.
To find out more about our LightForce braces in Hanover, PA, or Reisterstown, MD, schedule an appointment with Shoe Orthodontics today!