Moms, we know how much you prioritize your family's needs. But it's time to treat yourself! We're excited to offer a Mother's Day special just for you: $500 off adult braces or Invisalign PLUS free teeth whitening for May 2023!
Paying for Adult Braces
Investing in adult braces can do wonders for your smile's appearance and oral health. As a mom, you may not have had the opportunity to get braces when you were younger. So now is the perfect time to invest in yourself and achieve the smile you've always wanted!
At Shoe Orthodontics, we offer flexible scheduling options and various treatment options, including clear aligners, to fit your busy life. We understand that scheduling appointments and taking time for yourself can be challenging as a mom. That's why we're dedicated to making it as easy as possible for you to prioritize your oral health.
Is It Too Late to Get Braces?
Getting adult braces isn't just about improving the appearance of your smile. It can also help with issues like jaw pain, difficulty chewing or speaking, and other issues. Addressing these issues allows you to set yourself up for a healthier, more comfortable future.
Teeth whitening is a great way to complement your new smile after your orthodontic treatment. You'll be amazed at how much of a difference it can make in your overall appearance. And with this special offer, it's completely free.
We appreciate all your hard work as a mom, and we want to help you take care of yourself too. Don't let the cost of adult braces hold you back from feeling confident and happy with your smile.
We know that taking care of yourself as a mom can be challenging. But investing in your oral health is investing in your overall health and well-being. By taking advantage of this special offer, you're improving your smile and setting a great example for your children about the importance of self-care.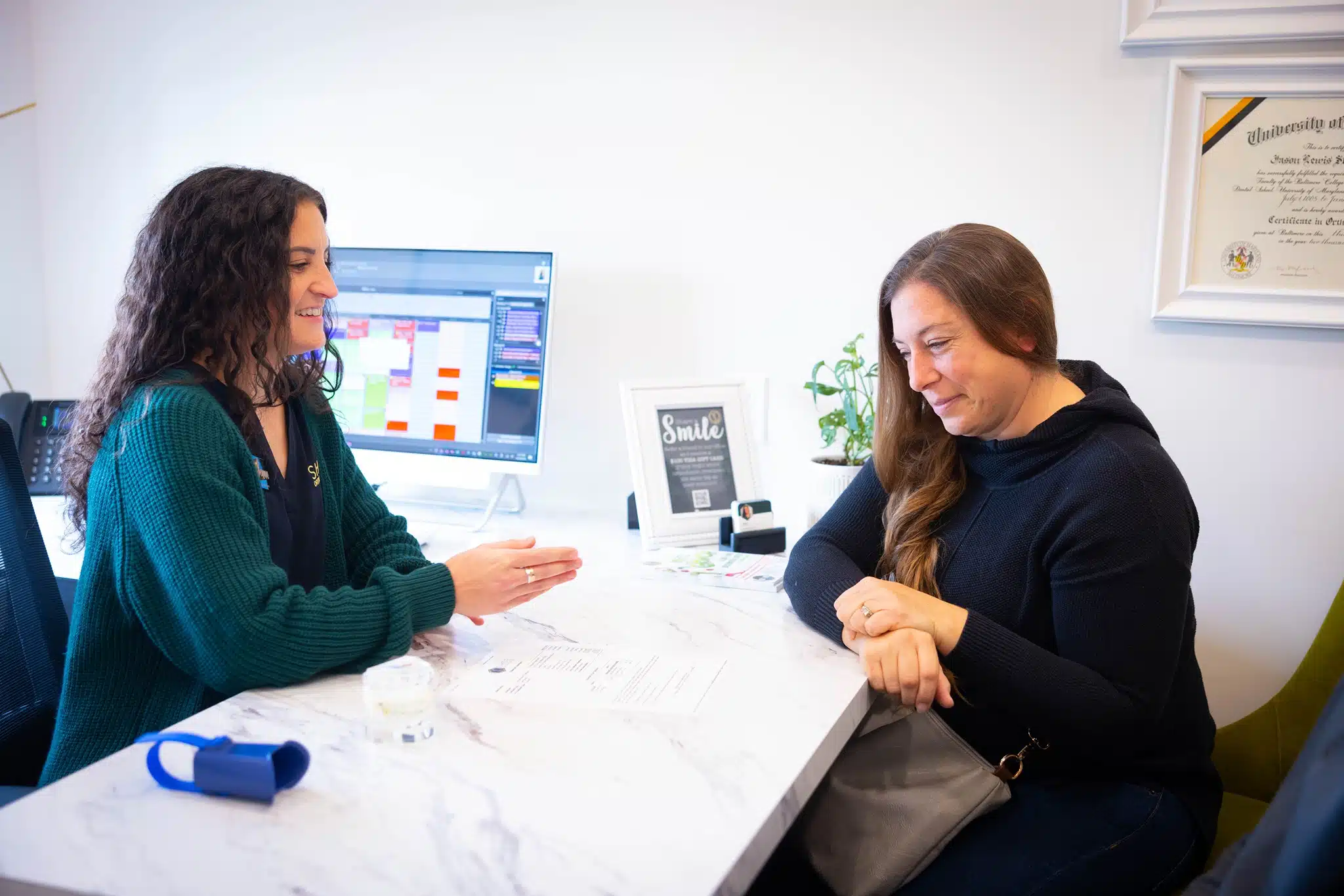 Save $500 on Orthodontic Treatment This May
So why wait? Take advantage of this special offer and give yourself the gift of adult braces and free teeth whitening. You'll feel more confident and proud of your smile, and your family will benefit from seeing you happy and healthy.
We want to make it easy for you to prioritize your oral health. That's why we offer a free consultation to answer questions and discuss your best treatment options.
Thank you for all that you do, Mom. You deserve to be treated and taken care of, and we want to help make it possible for you. Contact us today to schedule a free consultation and take advantage of this special offer. You deserve to feel confident and proud of your smile, and we're here to help make it possible.