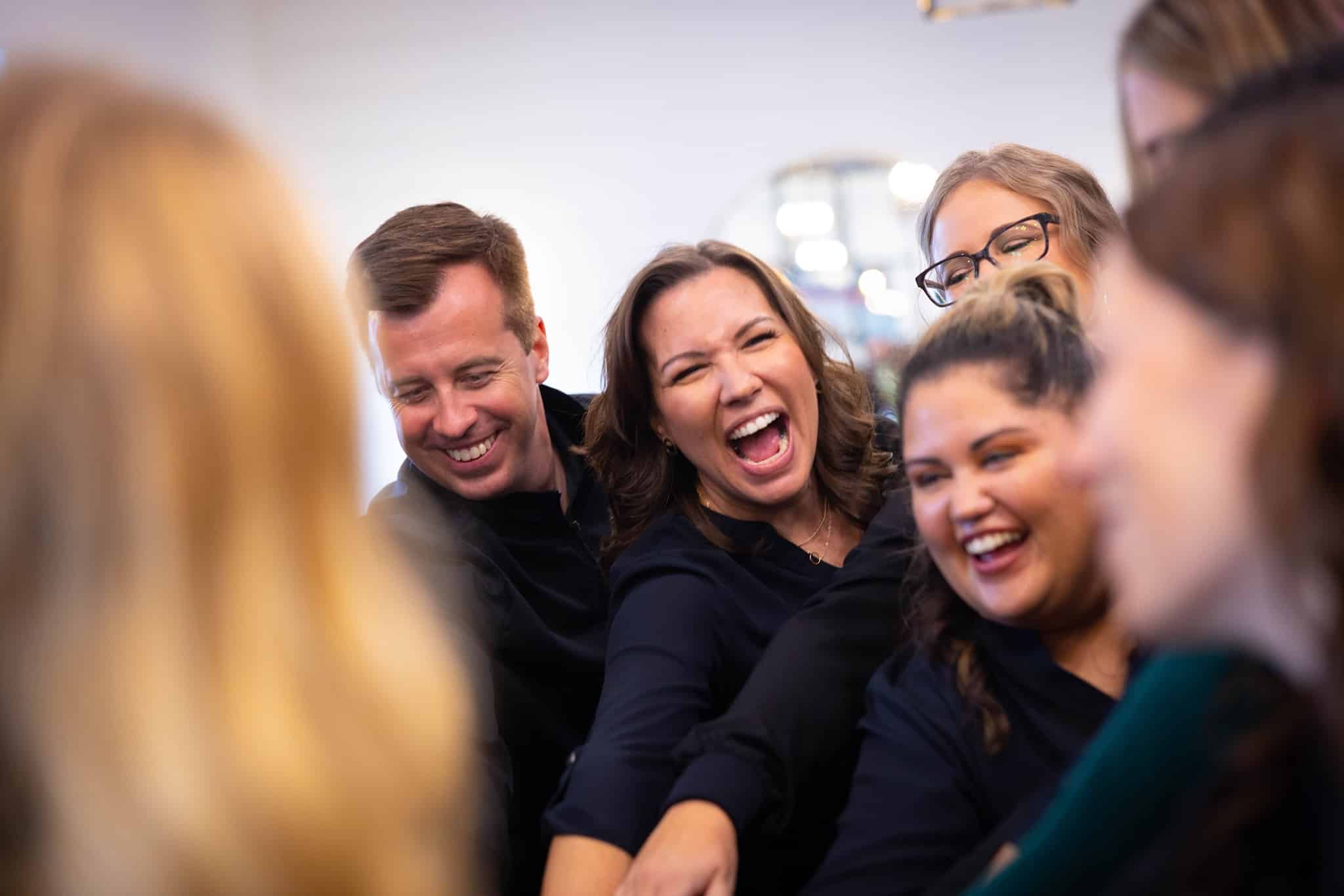 When People Are Here, They're Having Fun
Shoe Orthodontics is dedicated to creating beautiful smiles in Hanover, Reisterstown, and the surrounding communities. But that means more than just braces, Invisalign, and the latest technology. We believe our key to success is focusing on each individual patient's experience so you feel cared for and supported throughout your journey.

And that's not just your orthodontist! Every single person you'll meet at Shoe Orthodontics was chosen for their kindness, caring, and compassion. Our team really gets the importance of what we're doing, and they believe in the impact we make in our community. Not only are they the best at what they do, they truly love our patients and each other.

Meet Our Team
Paying For Orthodontic Care
We know that orthodontic care can be a big commitment for the entire family. That's why your consultation is absolutely free of charge. We think the most valuable thing we can do for you is to provide you with information to help you make a decision.

We're open and honest about the cost of braces or clear aligners — and also how flexible we can be to help fit your budget. We're not into pressure sales at all, and you'll never leave our office feeling roped into a contract. We're here to help you figure out what's best for you.

Learn About Financing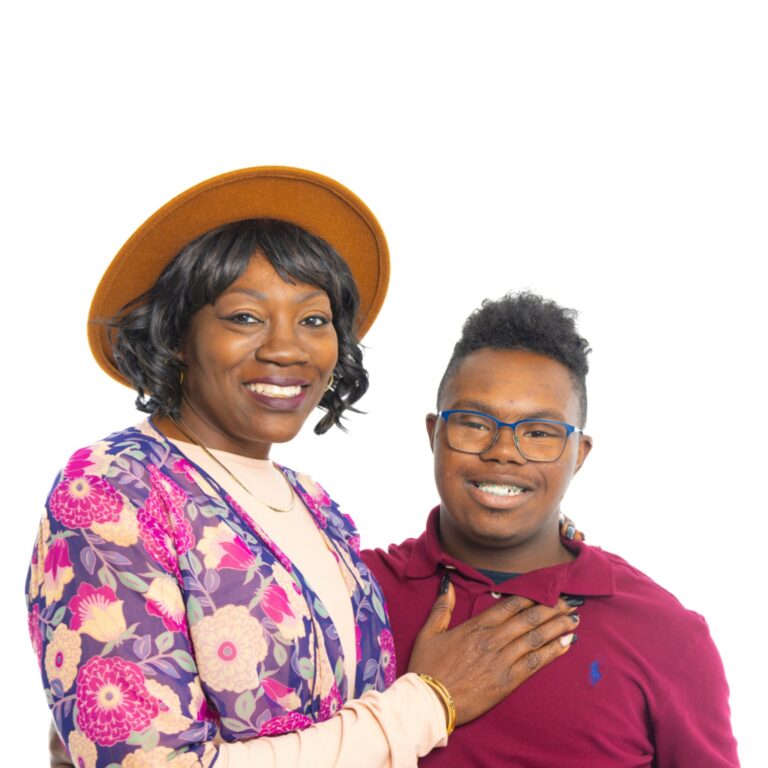 Devin & Tamara
"We love Dr. Shoe and Friends. Everyone is professional, friendly, and always answer any and all questions regarding services. We trust the team and it feels like a family. The atmosphere and aesthetics are welcoming. Just a wonderful practice and wonderful people!"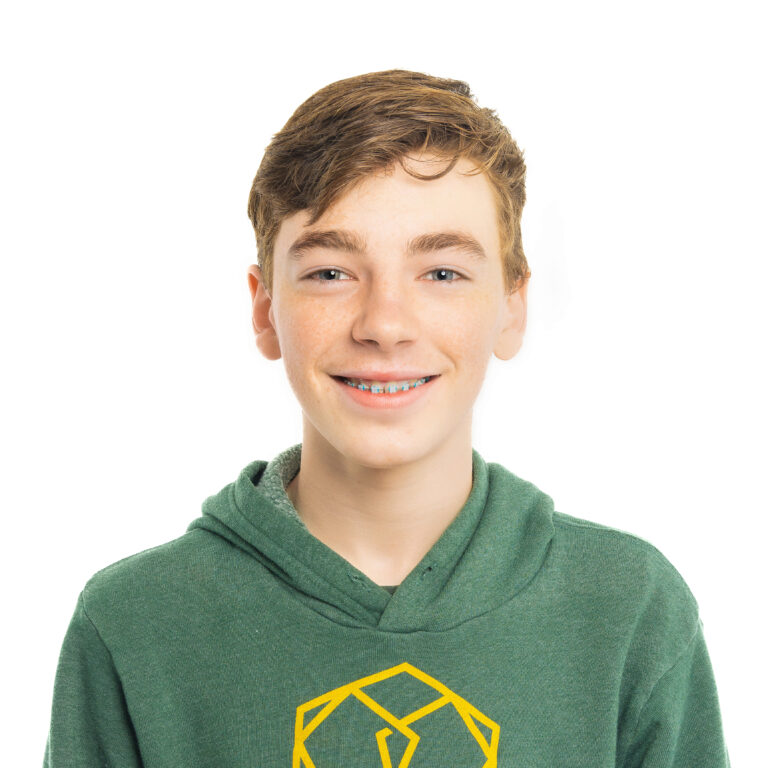 Daniel
"Amazing! Dr. Shoe is so kind and his staff are super knowledgeable. Their always happy and caring! It's like our home away from home. They are like family to us!"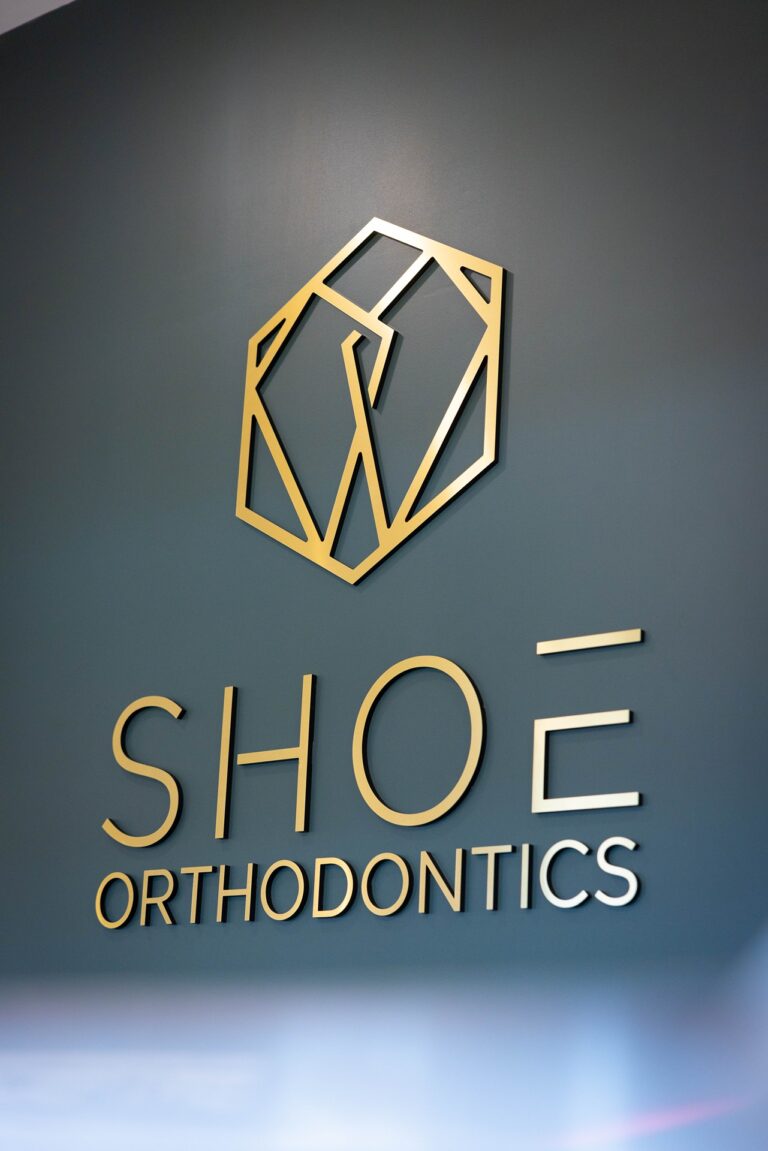 Lexi
"We love Dr. Shoe and all of his staff. We've been seeing Dr. Shoe for ten years now and always enjoy our visits. Everyone is always so friendly and welcoming. The office is always filled with smiles and laughter. The new office is gorgeous! We absolutely recommend Shoe Orthodontics to everyone."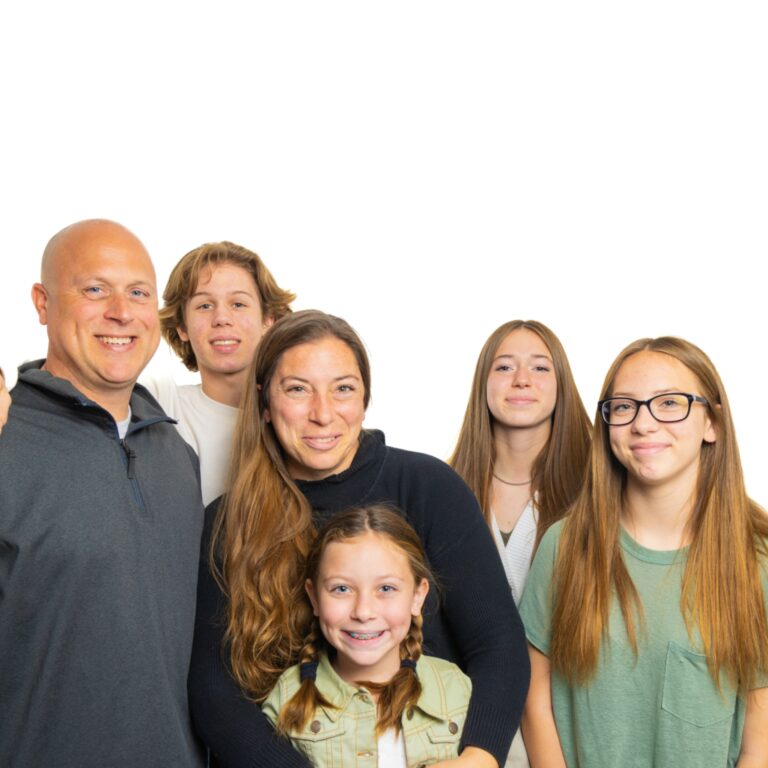 Dan and Casey And Family
"We love Shoe Orthodontics! Everyone is so kind, gentle, and patient."
Read Testimonials +
"The reason that I'm an orthodontist is because of how valuable braces were to me. And the great thing is I get a constant reminder because I'm seeing it in our patients. I'm seeing those patients who don't smile when they first come through the door to being in tears when they first see their smile after."
Dr. Jason Shoe
Meet Our Doctor Online Smile Assessment
Get in touch with us today!