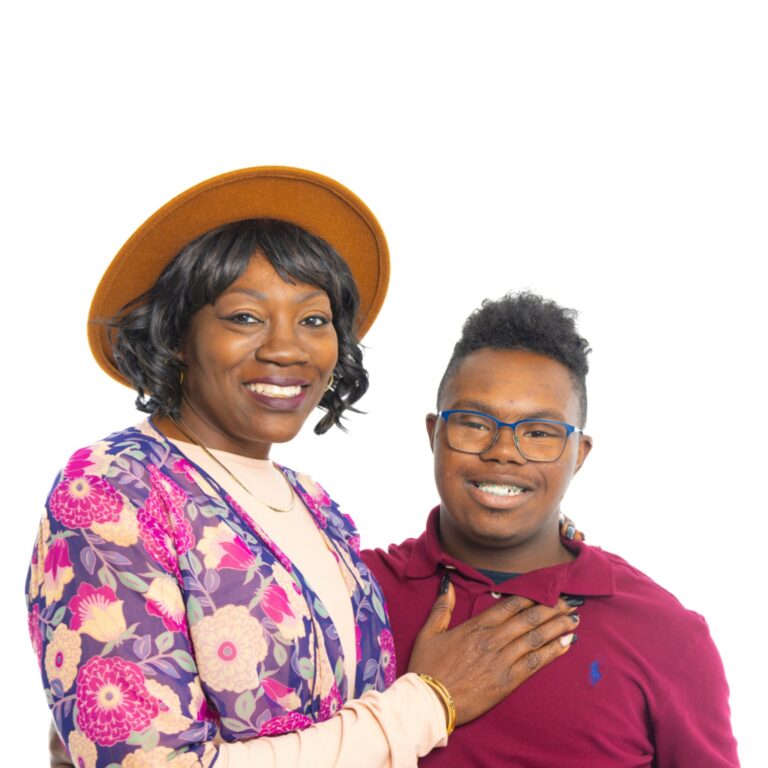 Devin & Tamara
"We love Dr. Shoe and Friends. Everyone is professional, friendly, and always answer any and all questions regarding services. We trust the team and it feels like a family. The atmosphere and aesthetics are welcoming. Just a wonderful practice and wonderful people!"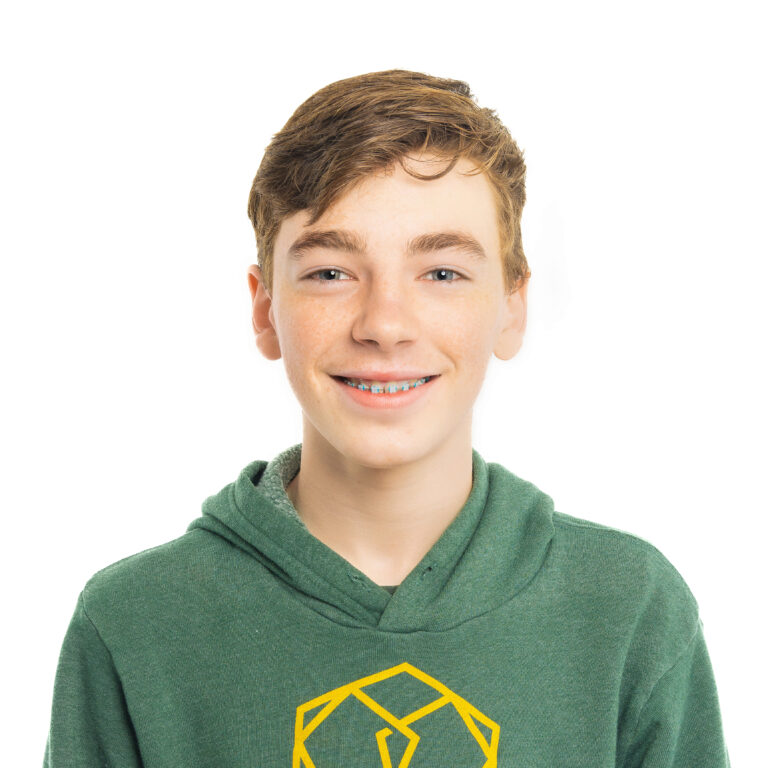 Daniel
"Amazing! Dr. Shoe is so kind and his staff are super knowledgeable. Their always happy and caring! It's like our home away from home. They are like family to us!"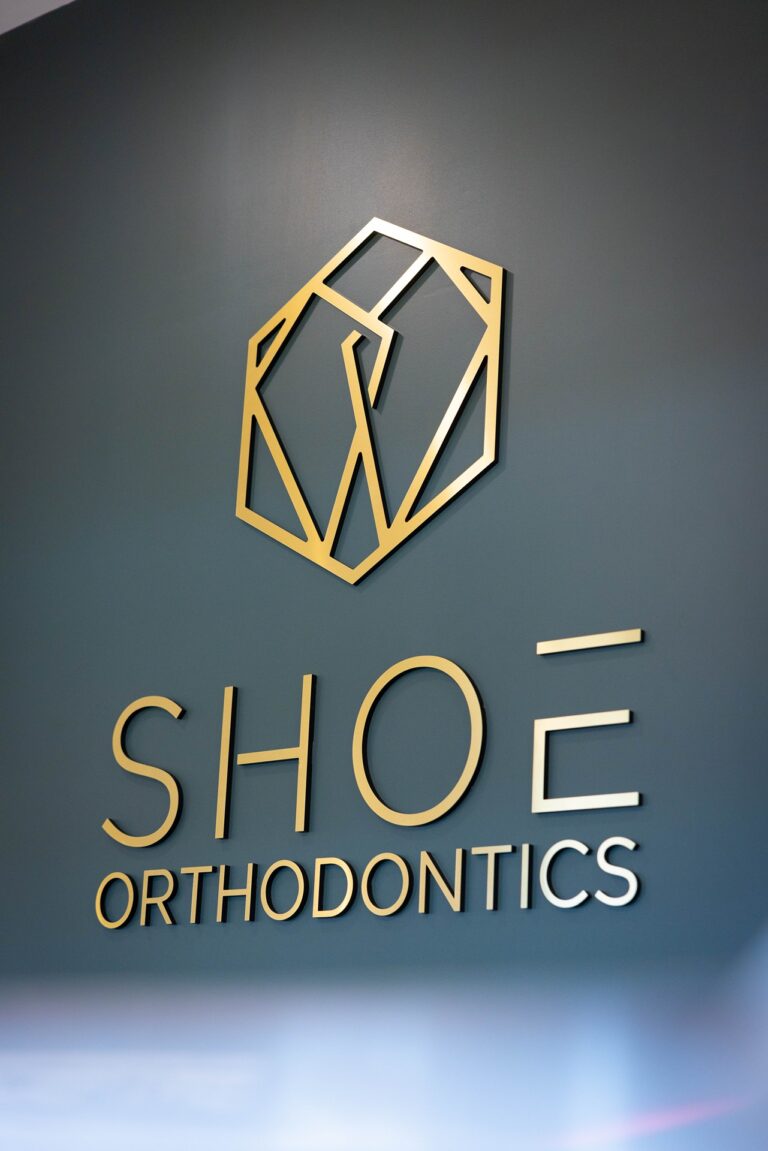 Lexi
"We love Dr. Shoe and all of his staff. We've been seeing Dr. Shoe for ten years now and always enjoy our visits. Everyone is always so friendly and welcoming. The office is always filled with smiles and laughter. The new office is gorgeous! We absolutely recommend Shoe Orthodontics to everyone."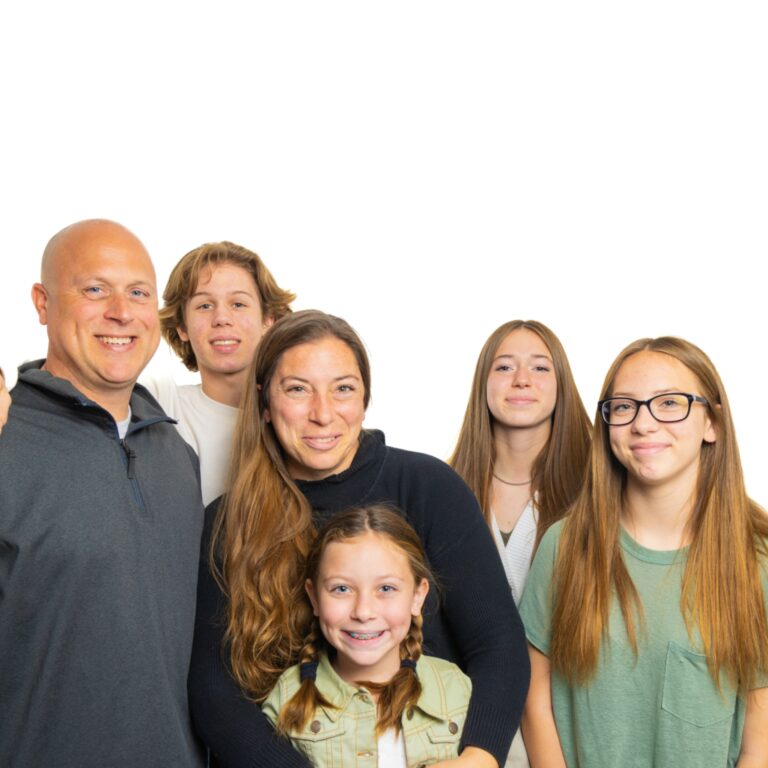 Dan and Casey And Family
"We love Shoe Orthodontics! Everyone is so kind, gentle, and patient."