We care about you beyond just straight teeth.
It's rare that you meet a team that loves to come to work every day. One of the biggest sources of pride for our team is how hard we work to get to know our patients. We love this community.
We love this community! Because we're a part of the community here in Hanover PA, serving its people as they come into our office is unbelievably important to us. We care about what this experience means beyond straightening teeth.
Meet Our Team
Our team does a great job of making you feel like part of the family whether this is your first or your fiftieth time visiting.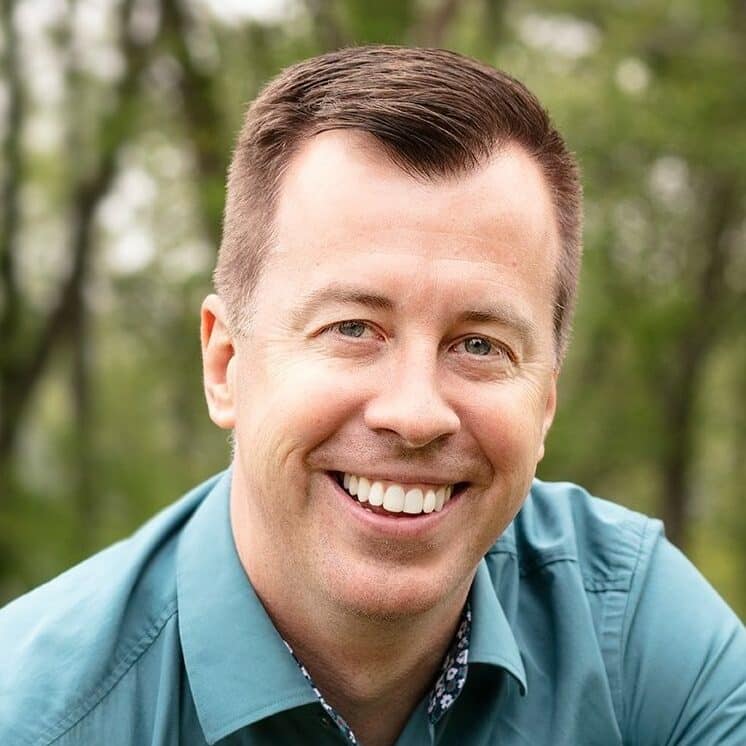 Dr. Jason Shoe grew up in New Alexandria, PA, a small town located approximately 30 miles east of Pittsburgh. Dr. Shoe's family lives on a small farm in Hanover, PA. He and his wife Diana, a dentist, have two boys, Dylan and Ian. Dr. Shoe's favorite times outside of the office are spent with family. In addition, he enjoys Crossfit and DIY home projects. Dr. Shoe is a big kid at heart and loves anything Disney just as much as his boys. Dr. Shoe's love of the outdoors and working on cars began as a teenager. The running joke among those who know Dr. Shoe is that his favorite room in the house is the garage!
Brenda graduated from New Oxford High School and completed her orthodontic training at YTI. What she loves most about orthodontics is knowing that she is making a positive change in someone's life! Brenda joined Shoe Orthodontics in 2020. When she is not helping change people's lives at Shoe Orthodontics, she loves riding motorcycles with her husband, spending time with family, and taking adventurous trips.
Jess completed the orthodontic assistant course at Howard Community college and continues to stay current with the latest technology in the dental field. She had braces when she was younger which helps her appreciate the complete process of a smile transformation through orthodontics. Jess joined the Shoe Orthodontics team in 2021. In her free time, Jess enjoys taking care of her boys, watching them play sports and listening to music.
Jenna loves helping our patients improve their smiles through orthodontic treatment. She completed her dental education at YTI. As part of the program, Jenna completed an externship at Shoe Orthodontics and was hired as an orthodontic assistant in 2015. She worked with patients for several years, and now enjoys working as a treatment coordinator. Jenna loves to spend time outdoors with her kids and husband.
Jessie started her career in dentistry but was quickly drawn to the fast-paced world of orthodontics. She loves that her patients become like family and she enjoys seeing her patients become like family, and she enjoys seeing the amazing transformations in their smiles! She worked with Dr. Shoe at a previous practice and joined him full-time in 2014 at Shoe Orthodontics. She enjoys aerial yoga, activities with her children, and shopping with her teenage daughters!
Nikki is a graduate of South Western High School and became a Qualified Dental Assistant in 2006. She completed her expanded function dental auxiliary certification in 2022. Niki has been with Shoe Orthodontics since 2018 and enjoys the opportunities for growth that the field of orthodontics provides. She appreciates that technology is constantly evolving, allowing us to straighten teeth in fewer appointments, with greater comfort for the patient. Nikki enjoys camping, riding UTVs, going to the races, building things, and remodeling.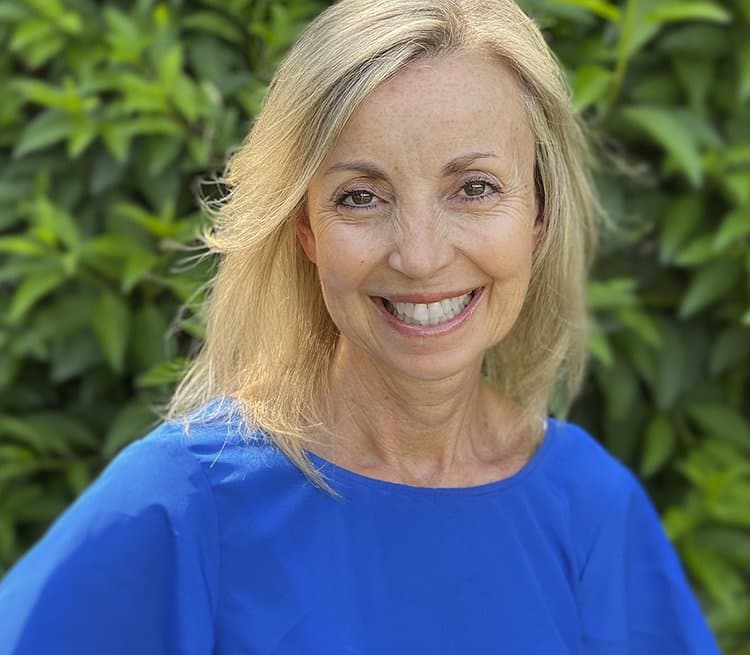 Rhonda received her Bachelor of Science degree in business and marketing from Towson University. She was drawn to the field of orthodontics because loves the fun and friendly environment. In her free time, she loves watching her three children play soccer, field hockey and lacrosse. Rhonda's two sons play lacrosse at York College and her daughter will play next year at St. Mary's College of Maryland.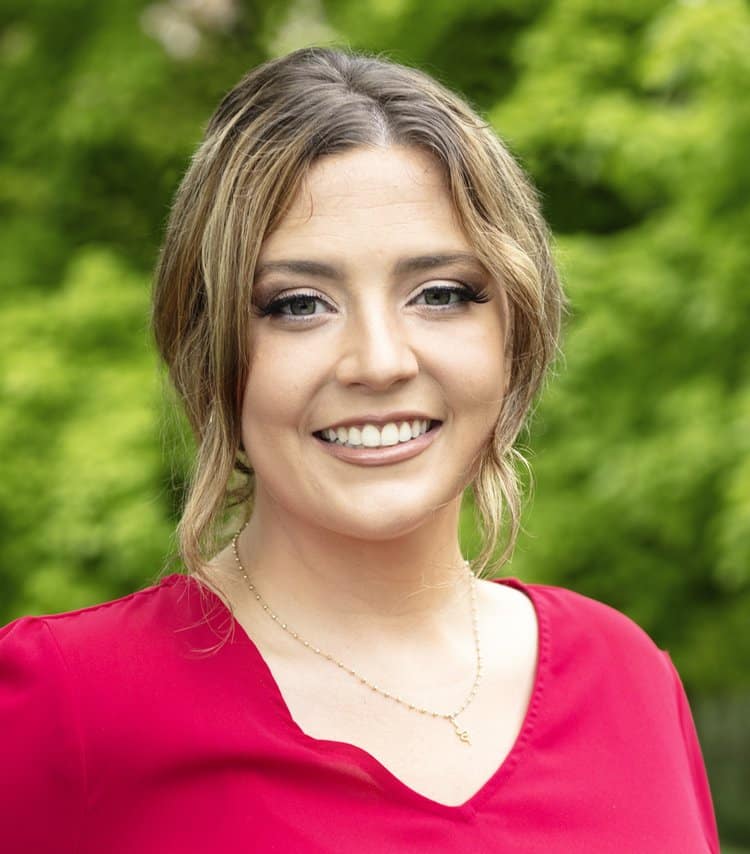 Sam completed dental assisting training at YTI and was previously a Smile Architect before finding the perfect niche as our marketing guru. Growing up, she had braces twice (Phase 1 and 2) and always loved going to the dentist. In her free time, she enjoys being a soccer mom, participating in the YMCA and shopping! She is also a fan girl for Elvis and Missy Elliott.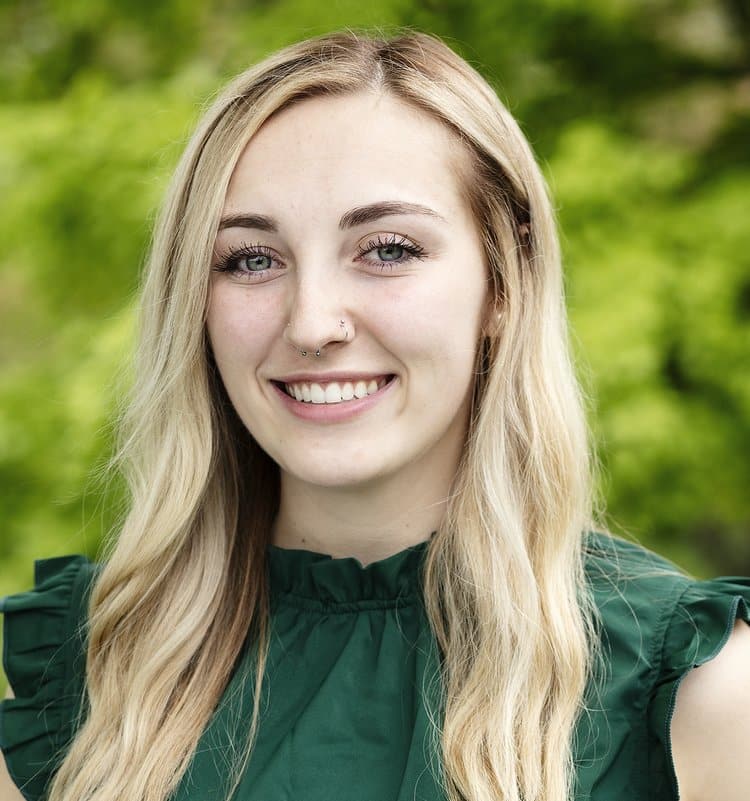 Savannah completed dental assistant training at YTI in 2019 and is currently pursuing her expanded function dental auxiliary certification. She had a positive experience with braces growing up and is happy to be our Lead Smile Architect. Savannah enjoys playing guitar/piano, singing, hanging out with friends, traveling and caring for her pet deer!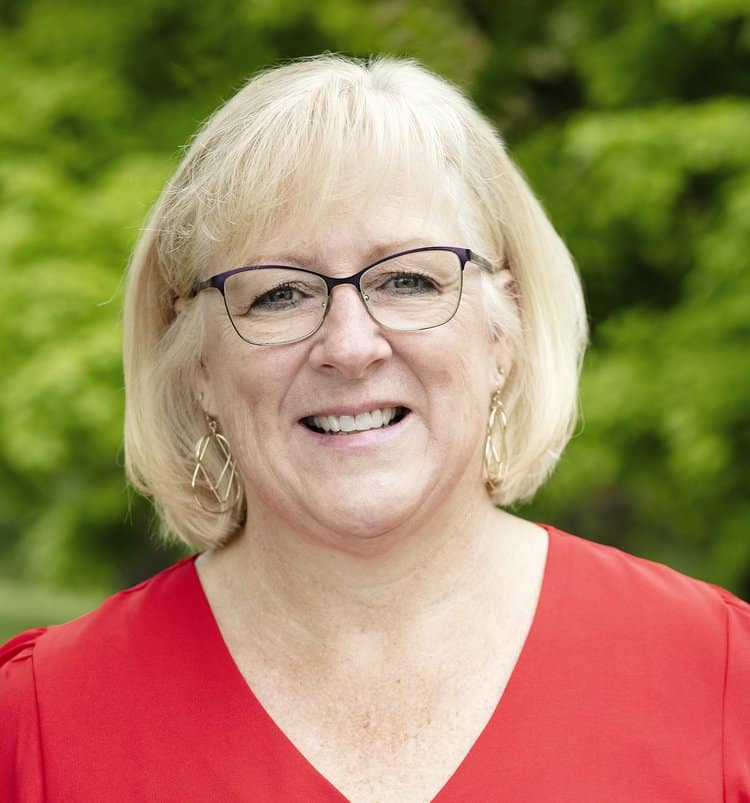 Theresa completed her orthodontist assistant training at Howard Community College. She has been in the orthodontic field since 1981 and still loves her career! Her favorite part is seeing the amazing smiles of our patients when they finish treatment. In her free time, Theresa enjoys going to the beach, spending time with family and friends, crocheting and reading a good book!
Molly actually started as a patient of Dr. Shoe! Molly was so thrilled by how her smile turned out and the friendly atmosphere every time she visited that she decided to start a new career with Shoe Orthodontics. Molly loves seeing people get just as excited about their smiles changing as she did. In her spare time, Molly enjoys staying active and spending time with her family. Molly's also a huge Pittsburgh Penguins fan!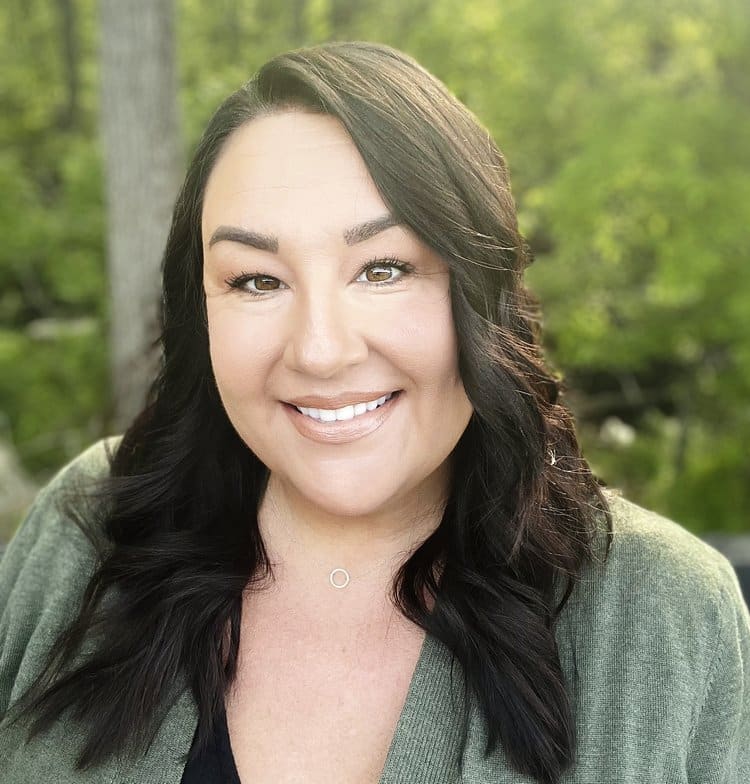 Jenn began her career as an Orthodontic Technician in April 2021. She then obtained her Orthodontic Expanded Functions Certification through Howard Community College. After many years working chairside in the clinic and lab, Jenn joined Shoe Orthodontics. She's been part of our team since 2022, transitioning into working as a Treatment Coordinator. Jenn loves using the knowledge she learned in the clinic to explain treatment and help people get on the road to a beautiful new smile. In her spare time, Jenn loves spending time with her loved ones (especially her nieces), going to the beach, listening to music, and reading a good book.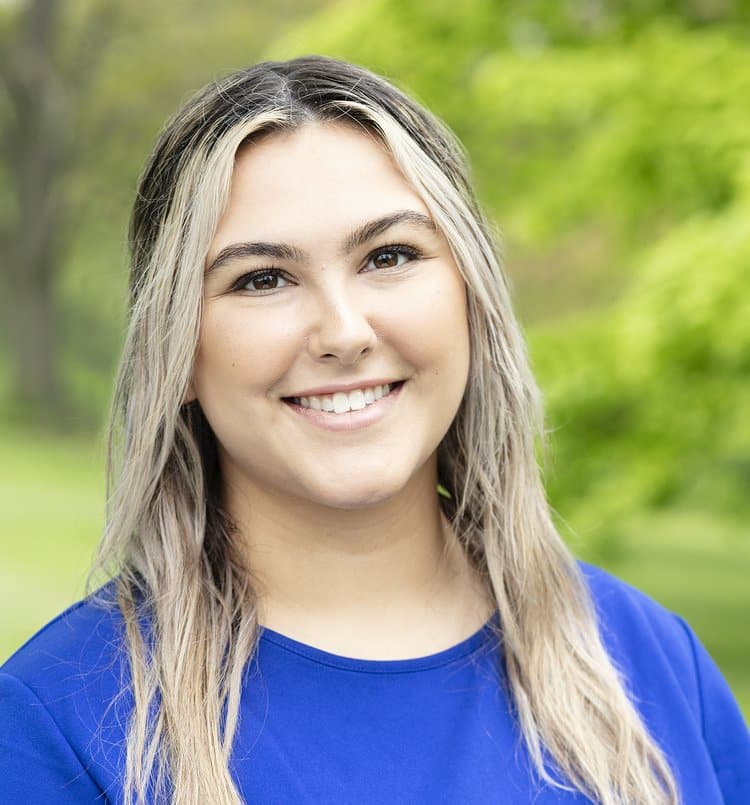 Hailey completed schooling at YTI and did her externship at Shoe Orthodontics. Growing up she had braces and that experience allows her to sympathize and appreciate the work of orthodontic treatment. Hailey's favorite part is seeing how one's smiles changes from the beginning of treatment to the end of treatment. When not working, Hailey likes hanging out with family and friends, finding the latest mall to shop at, hiking, and watching true crime documentaries!
Krystle obtained her Orthodontic Expanded Functions Certification through Howard Community. She has been in the dental and orthodontic field since 2006 and with the Shoe Crew since 2022. Krystle loves seeing patients' smiles transform and watching them become even more confident with their new smiles. When not working, you can find her spending time with her family and friends. Her favorite place to be is at the beach!
Danielle has spent the last nine years working in general dentistry. While orthodontics is new to her, she loves learning something different about teeth every day; she sees it as a whole different world and so exciting. Danielle loves being a part of changing people's lives by brightening their smiles. She has three daughters Aubree, Tatum, and Nova. You can usually find them swimming, hiking, giggling, or having dance parties in the kitchen. When she's not working you can find Danielle taking Muay Thai classes at the Hanover boxing club!