At Shoe Orthodontics, we understand the importance of family and fathers' love for their children. That's why, this Father's Day, we want to show our appreciation for all the incredible dads in our community. We are excited to announce a special Father's Day offer to give dads a reason to smile even brighter.
Celebrate Father's Day with $500 off Braces Treatment and Free Teeth Whitening
We're offering an exclusive Father's Day special at Shoe Orthodontics this June. Dad, it's time to give yourself the gift of a confident and healthy smile. When you book a braces treatment during the month of June 2023, you'll receive $500 off! But that's not all – as a bonus, once your braces treatment is complete, we'll also provide you with a free teeth whitening service, helping you achieve a dazzling smile that reflects your dedication as a dad.
Exceptional Orthodontic Treatments for All Ages
At Shoe Orthodontics, we specialize in providing top-notch orthodontic care. Whether you're a dad looking to improve your smile or seeking treatment for your child, our experienced orthodontist, Dr. Shoe, and our skilled team are here to help. We offer a range of advanced treatments, including Invisalign and LightForce Braces, ensuring personalized solutions tailored to each individual's needs.
Flexible Payment Plans and Affordable Options
We understand that investing in orthodontic treatment is an important decision. That's why we strive to make it as accessible as possible. At Shoe Orthodontics, we offer flexible payment plans, clear upfront pricing, and affordable options. We also accept insurance to further assist you in achieving the smile you deserve without breaking the bank.
A Heartfelt Thank You to Our Community of Dads
Shoe Orthodontics is proud to be part of a community filled with amazing dads. We value your dedication, love, and support for your families. This special Father's Day offer is our way of expressing gratitude for all that you do. We hope it serves as a token of appreciation for the remarkable dads in our community.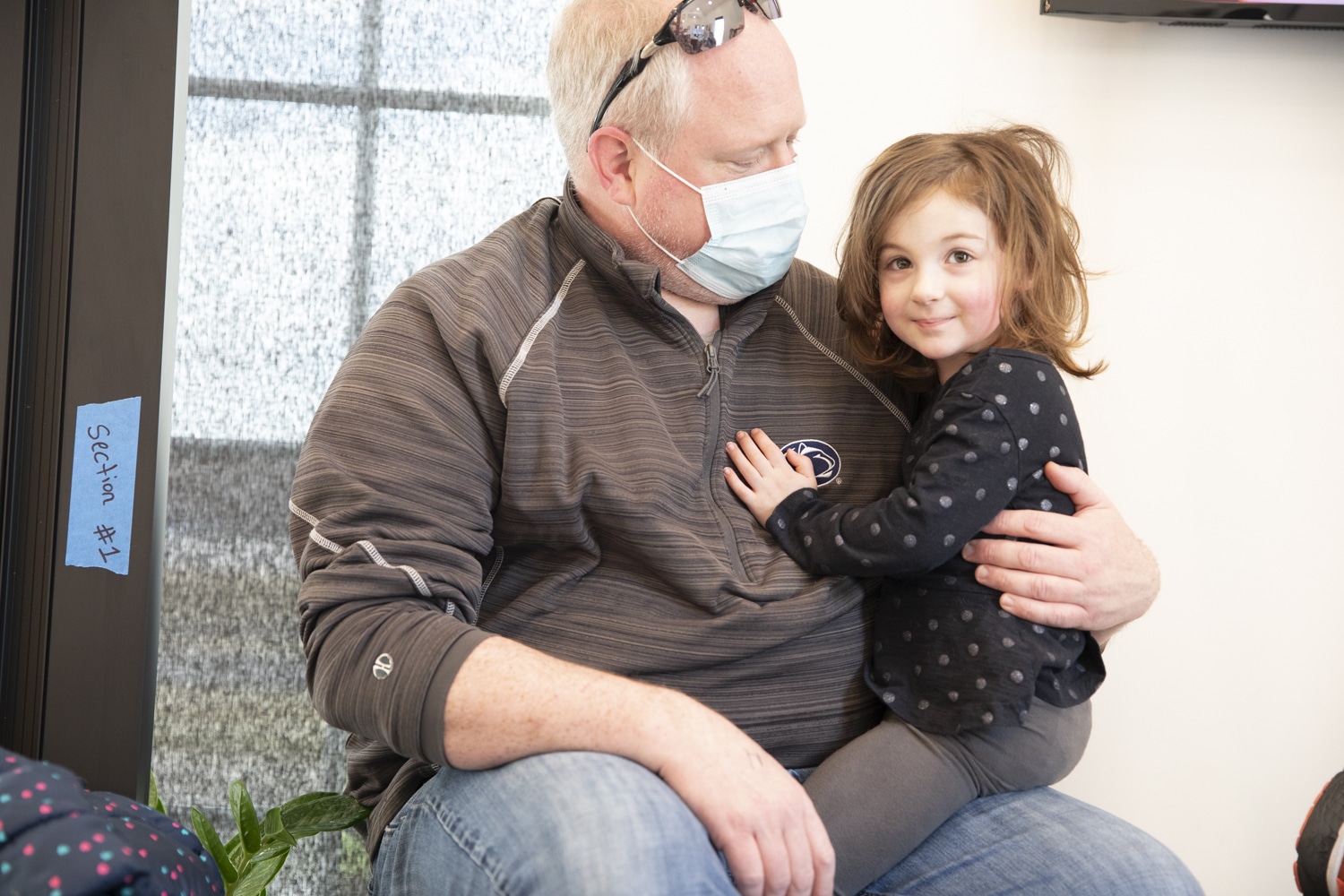 Schedule Your Appointment Today
Don't miss out on this incredible opportunity to treat yourself to a confident smile while taking advantage of our exclusive Father's Day offer. Contact Shoe Orthodontics today to schedule your complimentary consultation and secure your $500 discount on braces treatment. Our consultations provide an opportunity to discuss your orthodontic needs, ask any questions, and explore the best treatment options available. Remember, this offer is only available during the month of June 2023, so act quickly to make the most of it.