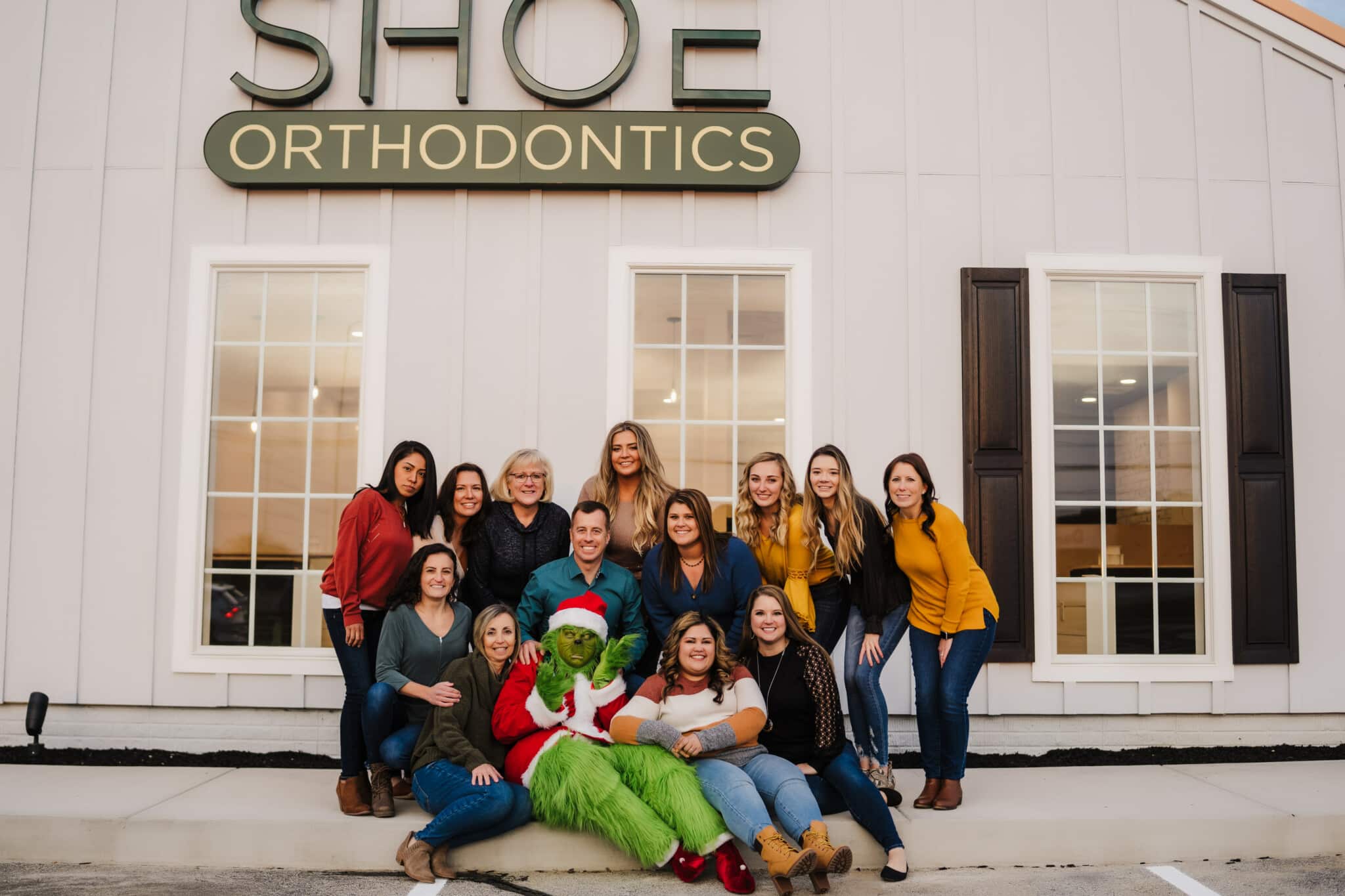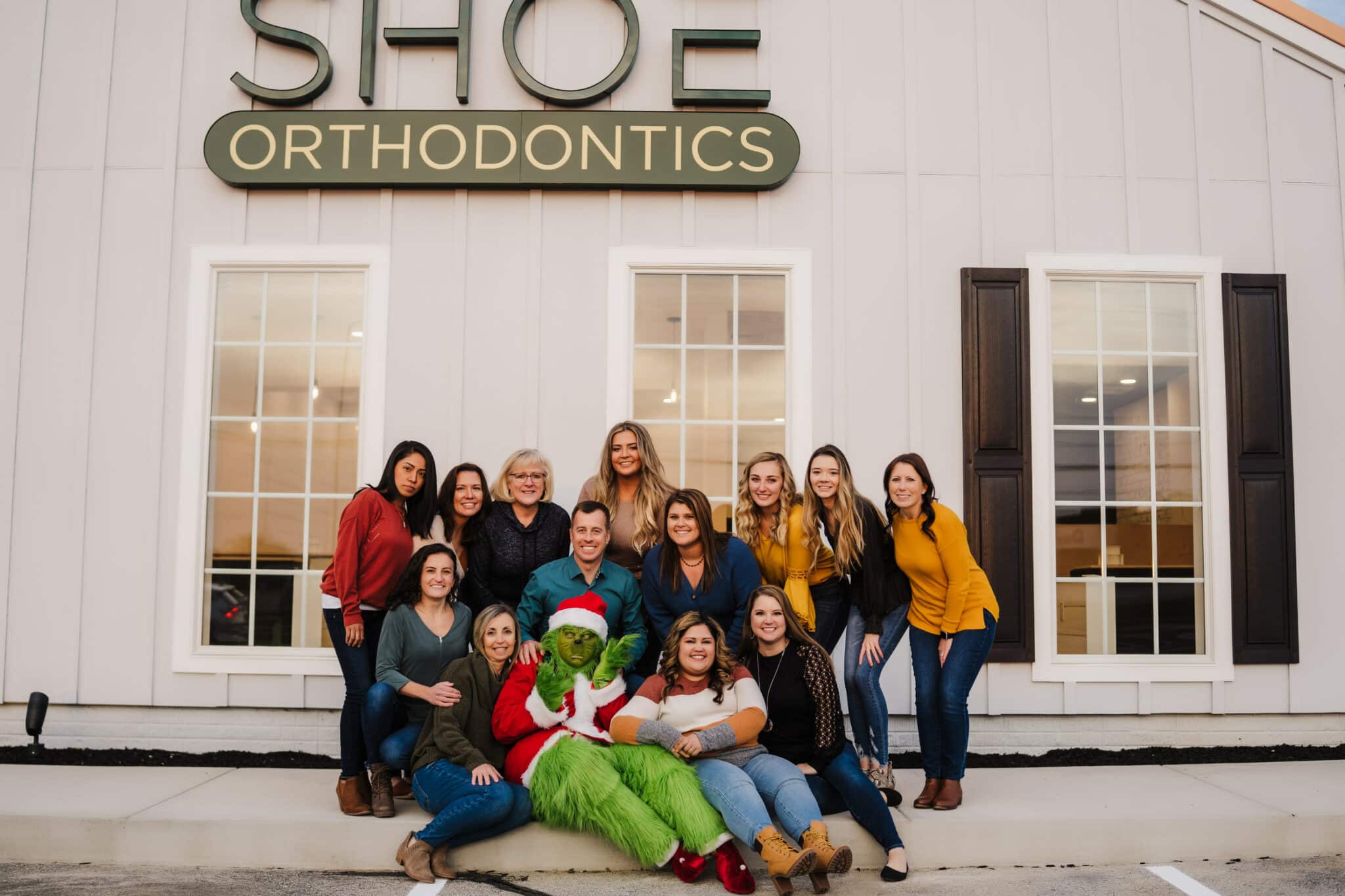 During the holidays, we get sentimental around here!!
It's hard not to reflect on the privilege we have in this profession of having our patients come and hang out with us every day.
The holiday season reminds us of how awesome our patients are and humbled we feel to know you all.
We love this community. We love the people in it. Honestly, it makes us look forward to coming to work every day, which is an amazing gift that you guys have given our team.
So, with that in mind, Merry Christmas and Happy New Year! May you have the warmest of holidays and a joyful new year!