Some of you may know Connor Goonan. He's an eleven-year-old Littlestown native who was diagnosed with stage 4 brain cancer. It's been an intense battle, but he is currently doing a lot better and is about to start a round of chemo for six months.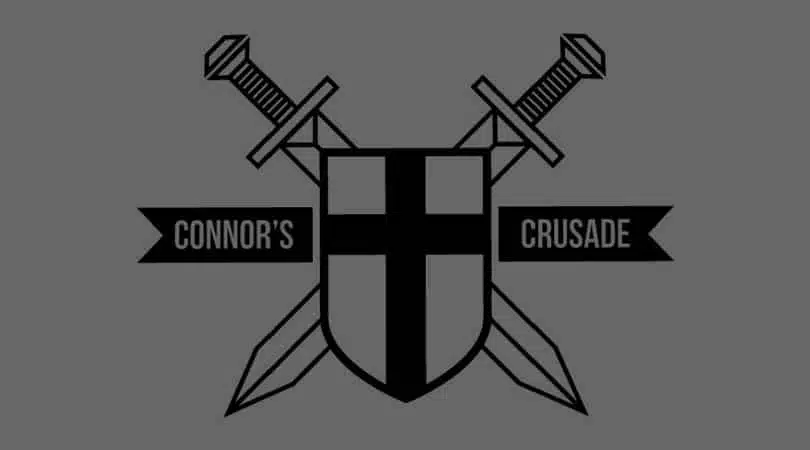 We'd be honored if you'd join us in supporting Connor and his family as he battles cancer!
We feel it's important to be involved. Because of that, for the time being, Shoe Orthodontics will be offering "Connor's Crusade" T-shirts in the office for $15. 100% of the proceeds will go directly to the Goonan family!
Shoe Orthodontics will also be co-sponsoring a benefit skate for Connor on April 28th, 2018, at Magic Elm Skateland in Hanover from 4:30-7:00 pm!
We would love to see you there!
You can also donate directly to Connor's family here.