It's that time again!
---
Time for us to show our support for the people of our community who work so hard to do good for our neighbors.
April's Charity of the Month is the Focus Foundation.
The Focus Foundation supports individuals with Autism Spectrum Disorder (ASD) and Intellectual or Developmental Disorder (IDD) by helping them gain a sense of community and independence through volunteer work and community activities. More than 3.5 million Americans have ASD, and the Center for Disease Control has estimated that ASD is the fastest-growing developmental disability in the U.S.
We at Shoe Orthodontics want to show our love and support to the ASD community by giving to the Focus Foundation as our Charity of the Month.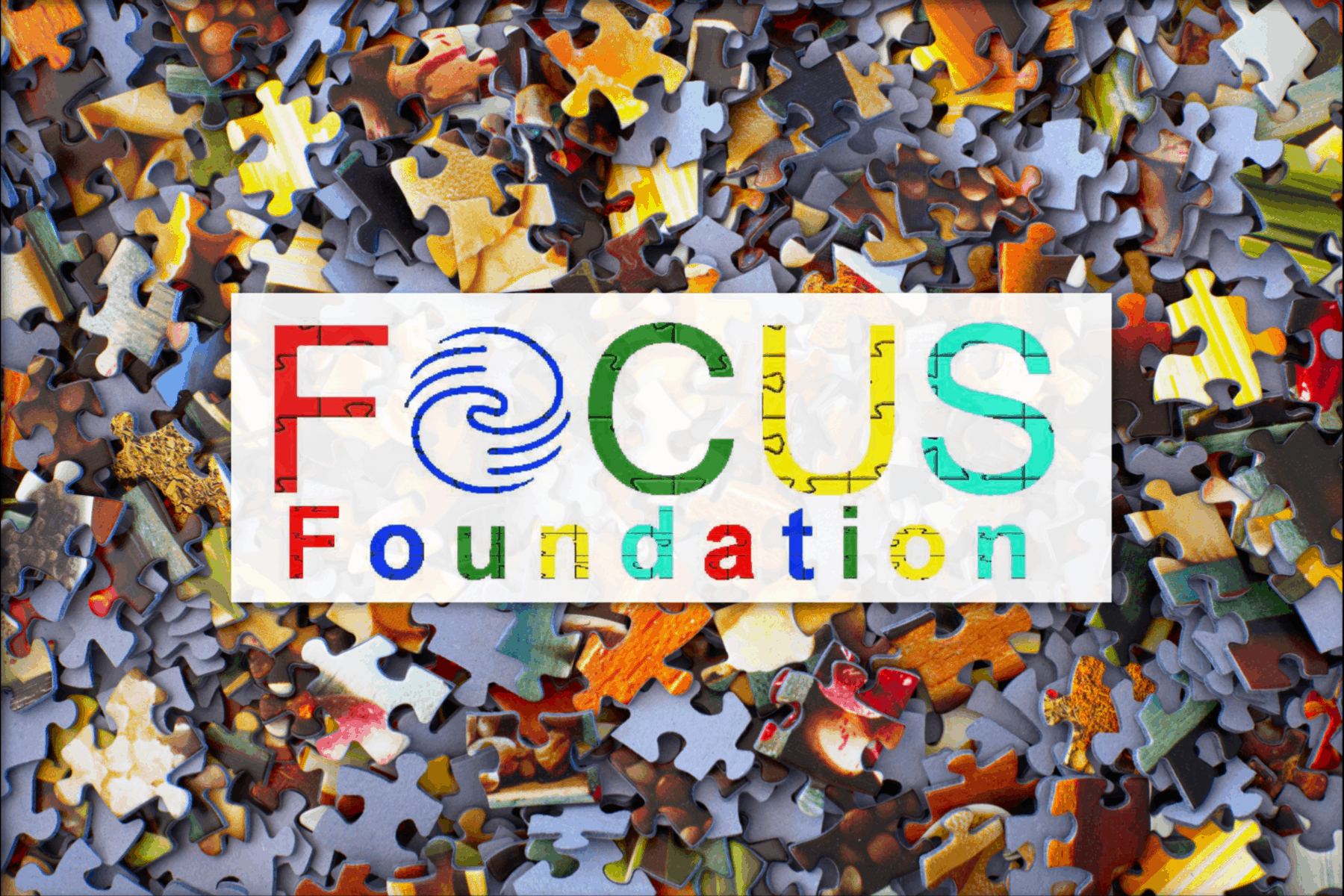 Here's what we're doing and how you can help:
We are hosting a community yard sale as a fundraiser on May 18th, 8-2 pm, at 1191 Eichelberger Street, Hanover, PA. The event is rain or shine. In order to do this, we're accepting donations to be used at the yard sale. You bring, we sell, and we will give the money to the Focus Foundation on behalf of the staff and patients at Shoe Orthodontics. Donations can be dropped off at our office Monday - Friday during normal business hours. We will also have tie-dyed t-shirts and handmade earrings for sale at the yard sale. 100% of the proceeds go directly to the Focus Foundation.
Earrings are being sold in the office for $10 per pair, 100% of the money raised goes directly back to Focus Foundation!
It's a simple project, but one that will benefit a charity that supports children and adults with Autism along with the families who love and care for them.