We know that treatment with braces or clear aligners is a huge commitment for the whole family. Braces treatment is a big investment in your or your child's oral health. We know such an investment can be stressful. That's why Shoe Orthodontics offers several financing options to fit your treatment into your budget. We believe treatment should be affordable, which is why we offer several options to make it fit your budget.
Financing Options for Braces in Hanover, PA
Shoe Orthodontics lays out the cost of your treatment during your initial consultation. That first visit with us is free. We do that because we believe you should have all of the information you need to make an informed decision about your or your child's oral health. We're always upfront and honest about what your treatment will cost, so you never have to worry about hidden fees.
We also want to make sure you're comfortable with your decisions. We're not into pressure sales or insisting on treatment you don't really need. We're here to have a conversation with you and to help you figure out what's best for you.
If you decide to get treatment with Shoe Orthodontics, we can arrange a financing option that works best for you. We have several options available.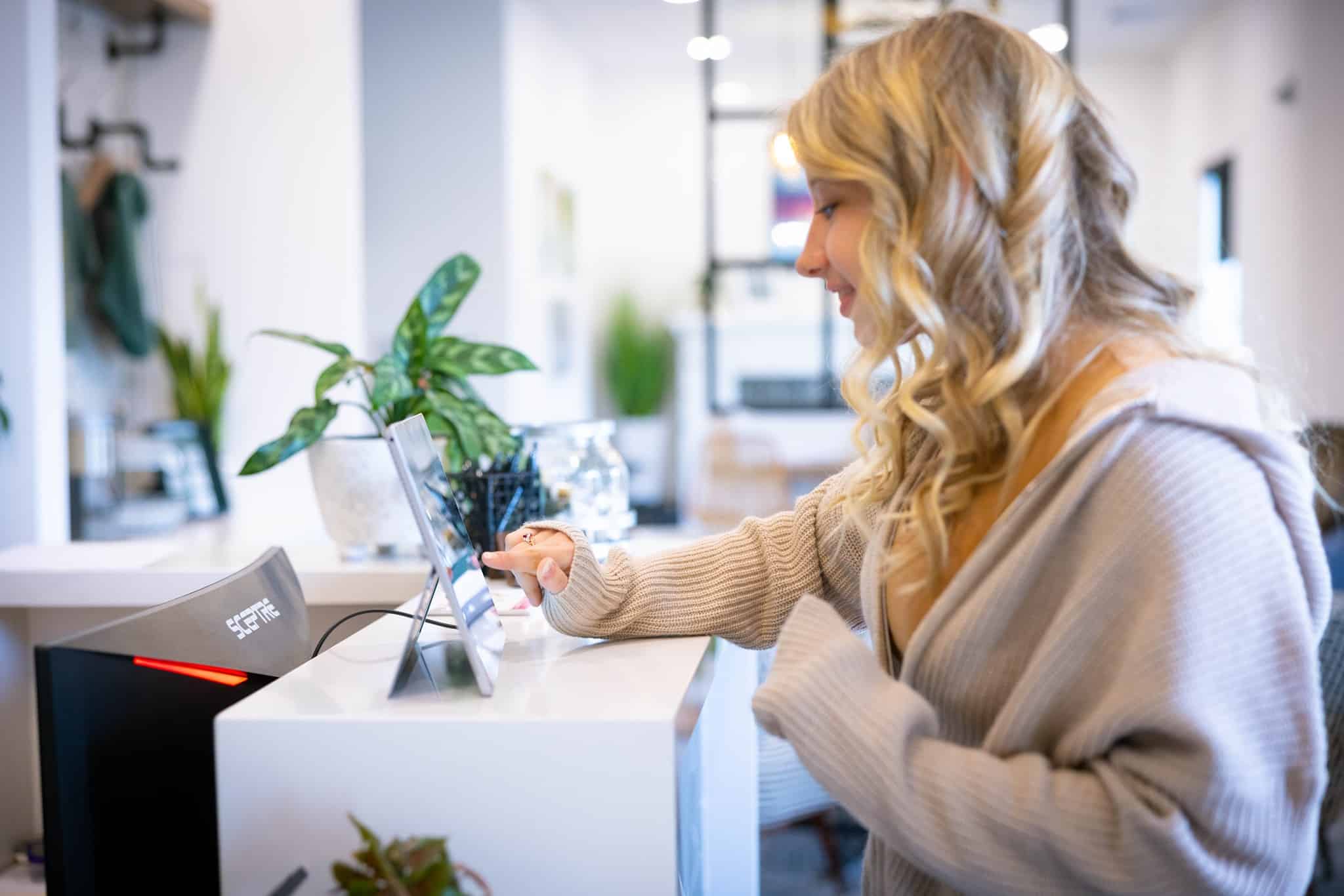 In-House, Interest-Free Financing
We know how important your oral health is to your overall health. That's why we want to make our orthodontic treatment affordable. We do that by offering in-house financing. We know you may not be able to pay for treatment all at once. With our financing, you don't have to!
Our in-house financing allows you to spread payments out over several months, and even up to a couple of years. Our payment plans are interest-free, so you won't pay more than the actual cost of your treatment! With our in-house financing, there's no need for third-party financing.
Insurance and FSA/HSA
Most insurance policies will cover a portion of your orthodontic treatment. Shoe Orthodontics will work with you and your insurance to find out just what your policy will cover. We also accept Flex Spending Account (FSA) and Health Savings Account (HSA) payments.
Discounts
What if you don't need our financing? No problem! Shoe Orthodontics offers a 5% discount for patients who pay in full for their treatment. We also offer discounts for family members of current patients.
Affordable Treatment in Hanover, PA
Dr. Shoe became an orthodontist because of how valuable braces were to him growing up. He remembers the difference braces made not only to his oral health but also to his desire to smile. He sees that today in our patients who come in reluctant to smile and leave after treatment proud to show off their smiles.
If you're ready to get started, schedule an appointment for braces or Invisalign in our Hanover, PA, or Reisterstown, MD office.