You've no doubt noticed that Shoe Orthodontics has a new logo and website. You're probably wondering why we've changed so much and what else might have changed. The changes are meant to convey what we offer to you and what you mean to us. What hasn't changed is our dedication to providing the best experience and care possible to every one of our patients.
Shoe Orthodontics is all about bringing beautiful smiles to Hanover, PA, and Reisterstown, MD. We don't want to be just any other orthodontics office. We believe there's no reason at all why your experience with us can't be fun. We want your time with us to be positive, which is why we take the time to get to know you. We share your goals of creating an amazing smile you can be proud to show off, and we'll get you there while having some fun along the way!
New Logo
You may have noticed our new logo at Shoe Orthodontics. Our logo is designed to have several new meanings. The shapes in the center are made to resemble a molar, which is often the anchor for braces. Your smile is also a focus of your self-confidence and self-esteem. The symbol conveys what we are dedicated to most — a healthy smile for you that builds your self-confidence.
Those two shapes in the center of the logo, with a bit of a nudge, can become a heart. That speaks to our desire to give back to our patients and our community. Our patients and community have allowed us to have this Hanover, PA, office and expand into the Reisterstown, MD, office. We are grateful for their support and try to give back to our patients and community daily.
Finally, the center of the new logo can also be made to represent wings. To us, this represents the ability of a healthy smile to build so much self-confidence that it allows the patient to spread their wings, so to speak. We know that if we can concentrate on the finer details and do them to perfection, everything else will fall into place. That's why when you come to Shoe Orthodontics, you'll see that we pay attention to detail.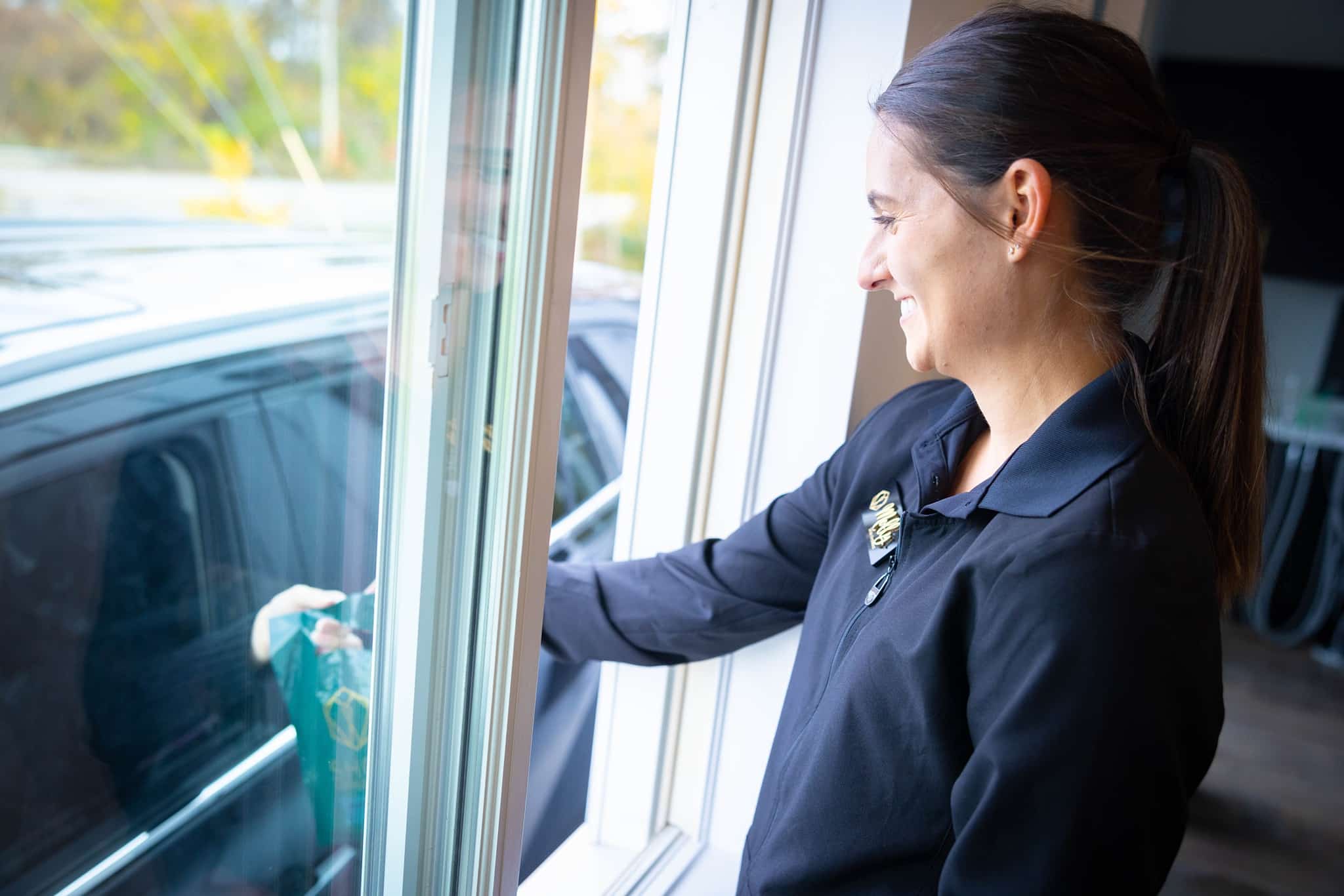 New Orthodontic Website
Why do we have a new website? We want you to see what we do, how we do it, and why we do it. We want to introduce you to a team that is as dedicated to making sure you enjoy your experience as they are to making sure you walk away with the best smile possible. We also want you to know what you can expect from us, whether you need braces in Hanover, PA, or Invisalign in Reisterstown, MD.
Our new website puts the information you need most within easy reach. From our treatment options to our affordable financing, you can get an idea of what to expect from Shoe Orthodontics. You can also make an appointment on the website for a free, no-obligation initial consultation. We'll give you a thorough examination and lay out your best treatment options. We want you to be well-informed, so it's easier to make decisions about your oral health. We also answer common questions from new and current patients, but you can contact us with your own questions.
At Shoe Orthodontics, we want to provide you with the best experience possible while we help you create an incredible new smile.