Community involvement and dental health education are two things that are SUPER important to us at Shoe Orthodontics. We make it a priority to be a truly valuable partner in the communities we serve. Since so many kids will eventually need some type of orthodontic care, we want to help them understand the ins and outs of treatment. With those two ideas in mind, we decided to partner with local schools to provide kids with a fun and educational experience for all ages!
Who Said School Presentations Have to Be Boring?!
Starting in October 2019, you can schedule free, FUN presentations for your classroom. This isn't a "one-size-fits-all" kind of thing. We've created two different presentations: one for children in kindergarten and one for older kids who can get a little more hands-on.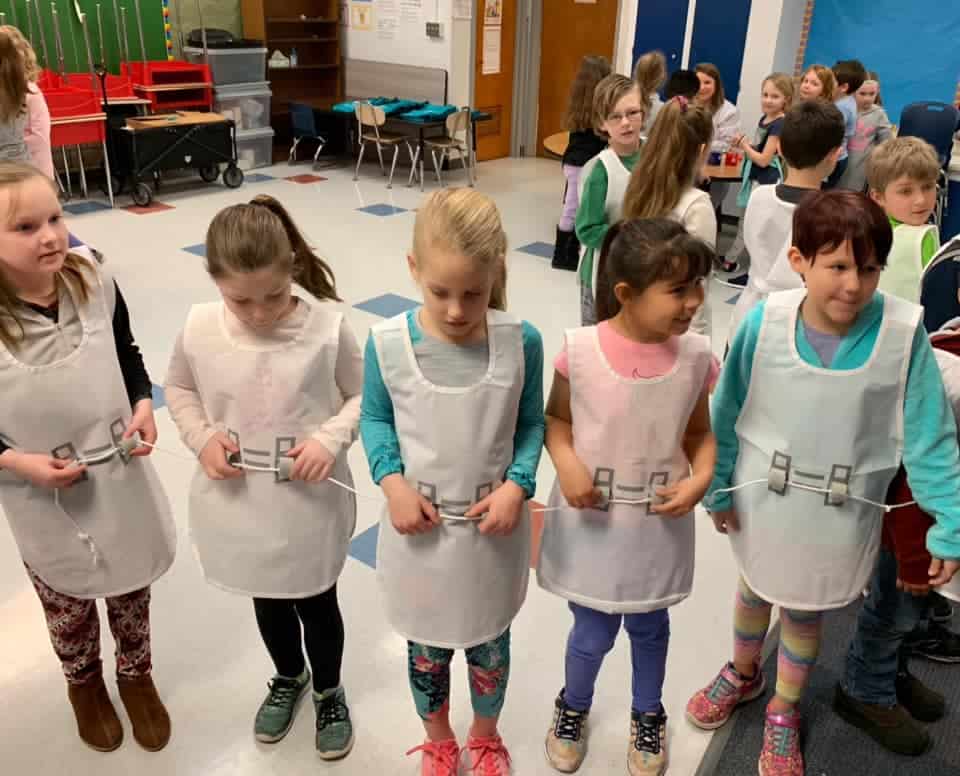 K-Level Class Presentations
For kindergarten classes, we offer an easy-to-understand assembly program to teach kids about oral health. Kids are encouraged to participate and call out the answers with their classmates. Our goal is to help kids understand how to care for their teeth and gums from an early age — but we pack our presentations with dad jokes to keep them laughing.
Oral Healthcare for Grades 1-3
For older kids, we REALLY bring the fun. These presentations have a carnival-type feel — with 5-6 interactive education stations. Kids will play games and learn about orthodontic care from one of our team members. We even take a scan of a team member to show the kids what their teeth look like on a digital screen and to show them how easy and painless the scans are. We also host these events at our office, so kiddos that are homeschooled or other small groups can learn about oral healthcare and orthodontics in a fun environment. Whatever presentation type you choose, every kid goes home with a goodie bag that we know they'll love!