Today is Dr. Shoe's birthday!!
[vc_row type="in_container" full_screen_row_position="middle" scene_position="center" text_color="dark" text_align="left" overlay_strength="0.3"][vc_column column_padding="no-extra-padding" column_padding_position="all" background_color_opacity="1" background_hover_color_opacity="1" column_shadow="none" width="1/1" tablet_text_alignment="default" phone_text_alignment="default" column_border_width="none" column_border_style="solid"]
[nectar_dropcap color="#91c14f"]T[/nectar_dropcap]here is a lot to know about Dr. Shoe. So much, in fact, that we've come up with the top 25 things you should know about Dr. Shoe. And no, that doesn't reflect anything about his actual age.
---
#1 What is Dr. Shoe like as a boss?
He is pretty much the BEST. He's generous, genuine, caring and understanding. We are seriously lucky to work with Dr. Shoe. Everyone wants to work here. EVERYONE!!
#7 What are his pet peeves?
Having a dirty car and when the toilet paper doesn't roll from top to front! *We are in full agreement with these.*
#9 What kind of hobbies does he have?
He loves anything and everything that has to do with the outdoors. Especially things like spending time with his kids, working on cars, Crossfit, and digging holes with a backhoe. What are the holes for? Doesn't matter!!
#14 Does he have any hidden talents?
Straightening teeth lol! ?
Seriously though, he can wiggle his ears! Ask him to show you!
Okay, so we don't really have 25 things you should know about Dr. Shoe. But….we all agree that we are so proud of his determination and work ethic and that we have the best time working with him. He makes it fun to go to work and we know his patients love his fun-loving, joke crackin' personality too.
Help us wish him an AWESOME BIRTHDAY today!!!
[/vc_column][/vc_row][vc_row type="in_container" full_screen_row_position="middle" scene_position="center" text_color="dark" text_align="left" overlay_strength="0.3"][vc_column column_padding="no-extra-padding" column_padding_position="all" background_color_opacity="1" background_hover_color_opacity="1" column_shadow="none" width="1/1" tablet_text_alignment="default" phone_text_alignment="default" column_border_width="none" column_border_style="solid"][image_with_animation image_url="7719" alignment="center" animation="Fade In" box_shadow="none" max_width="100%"][divider line_type="No Line" custom_height="4"]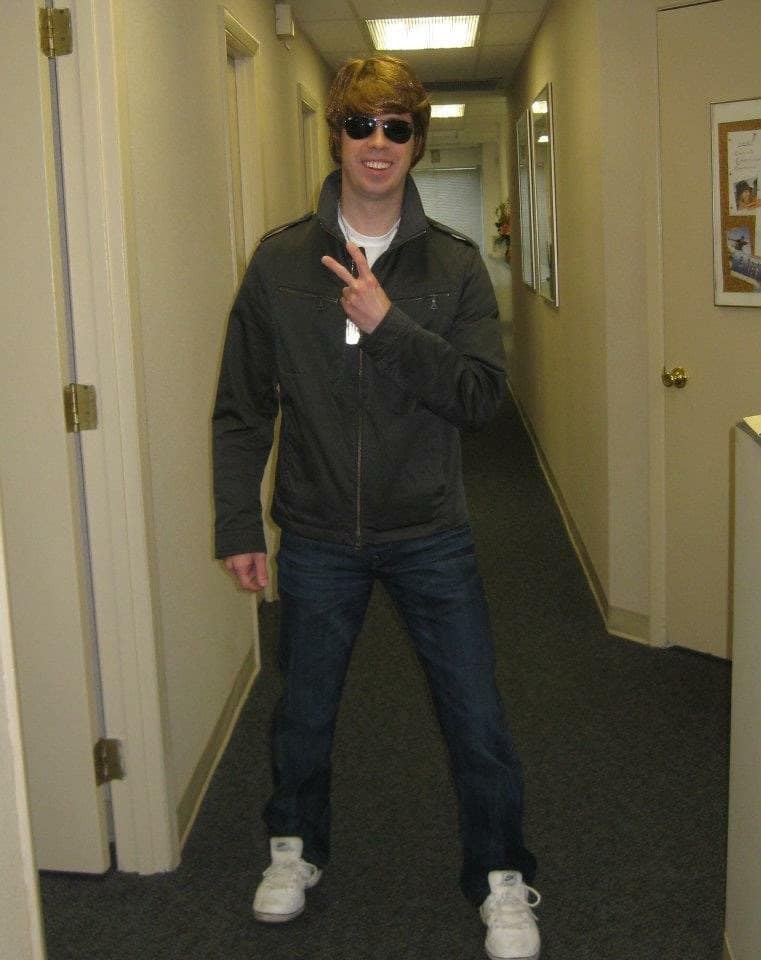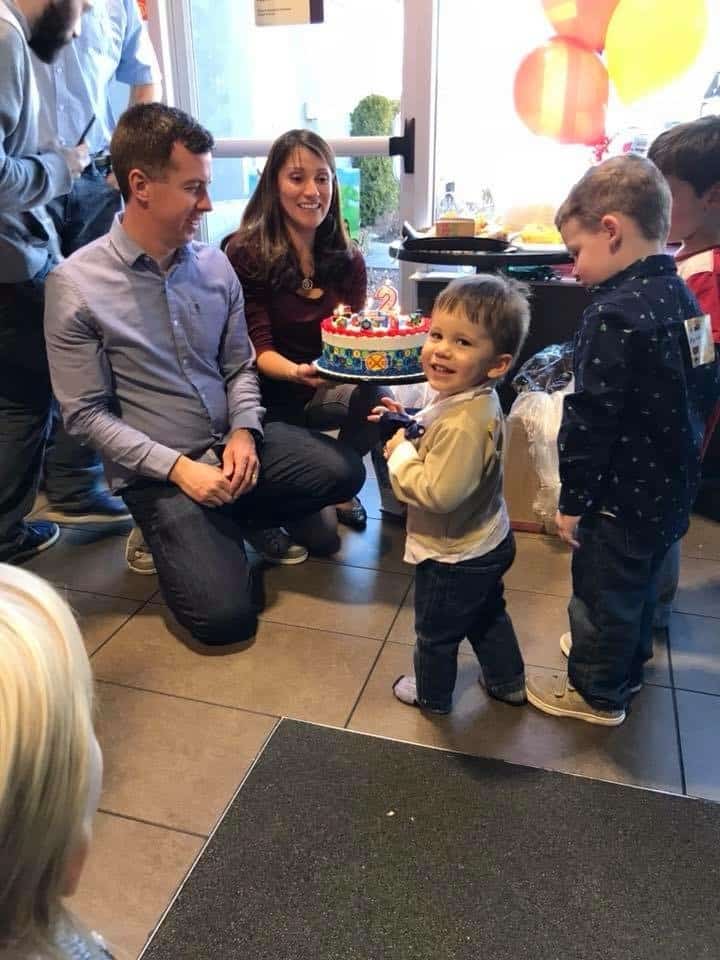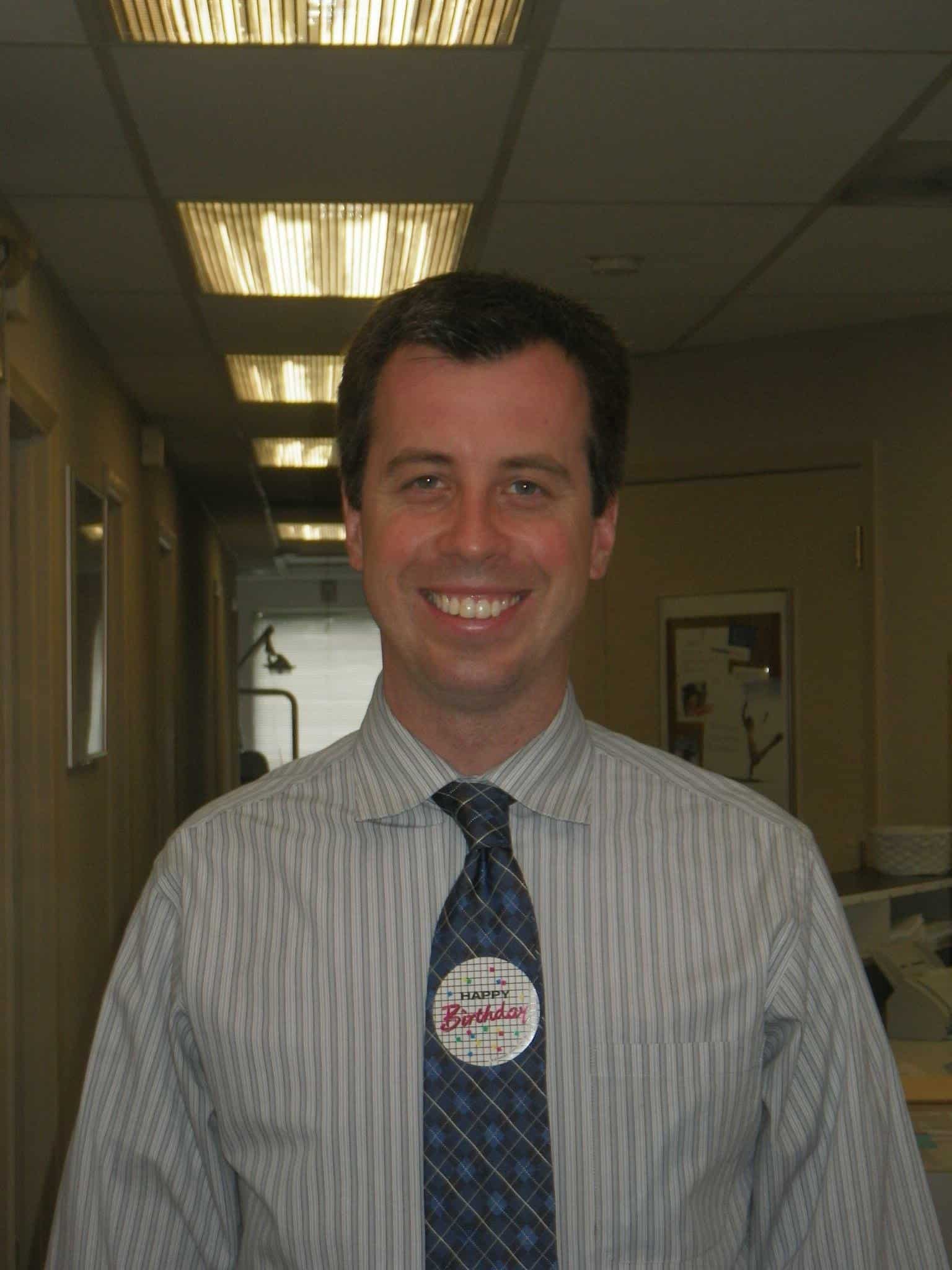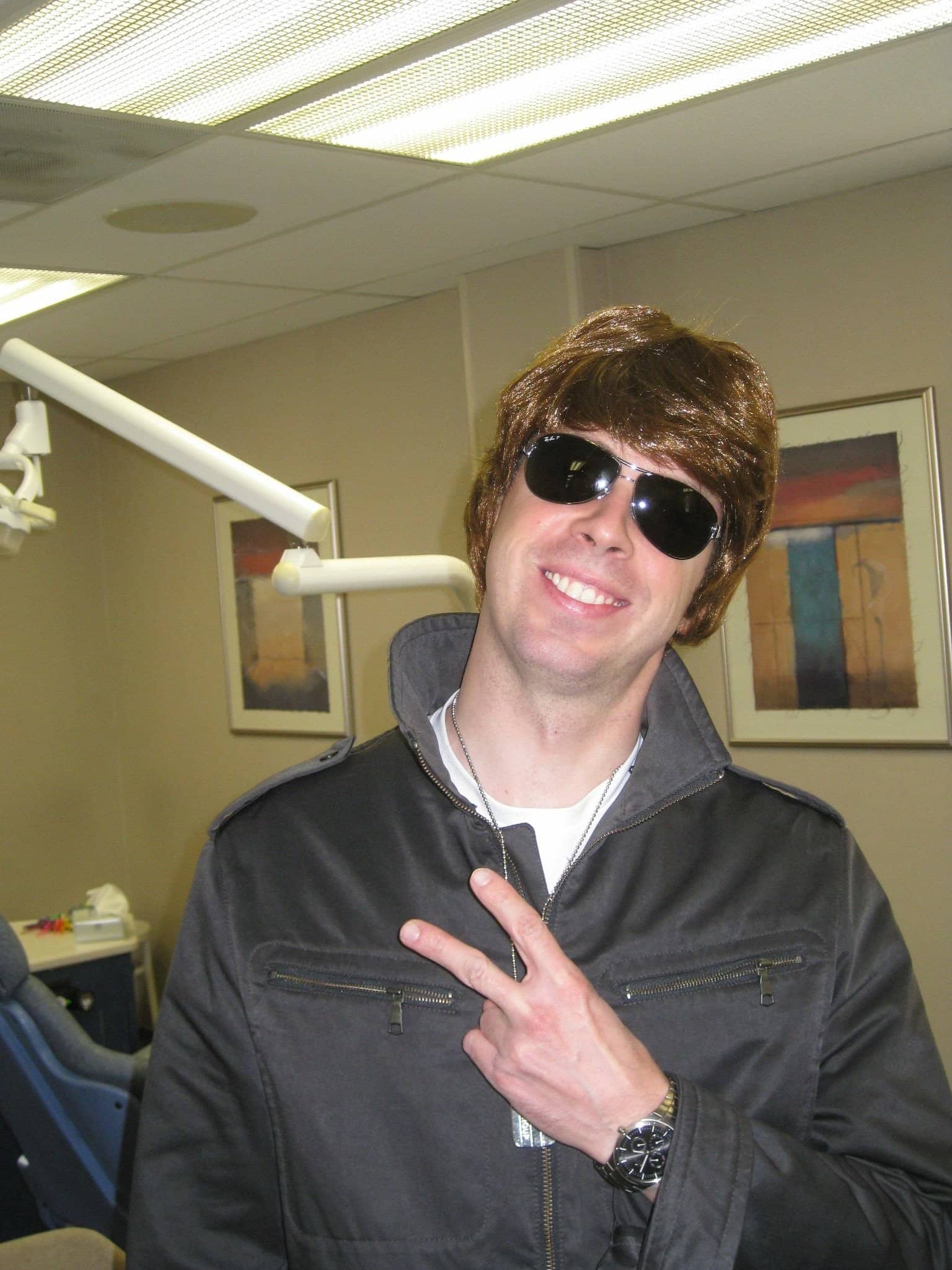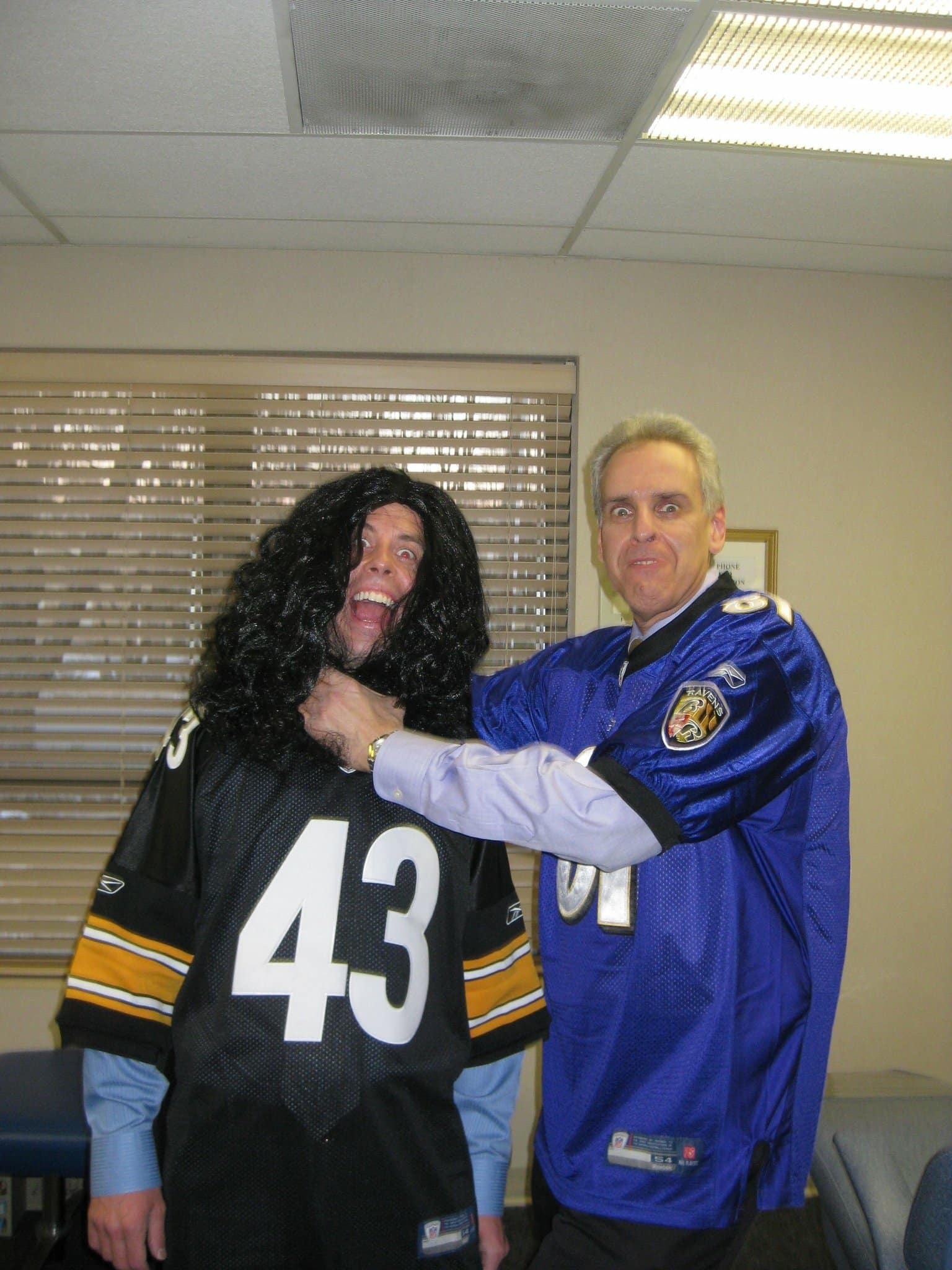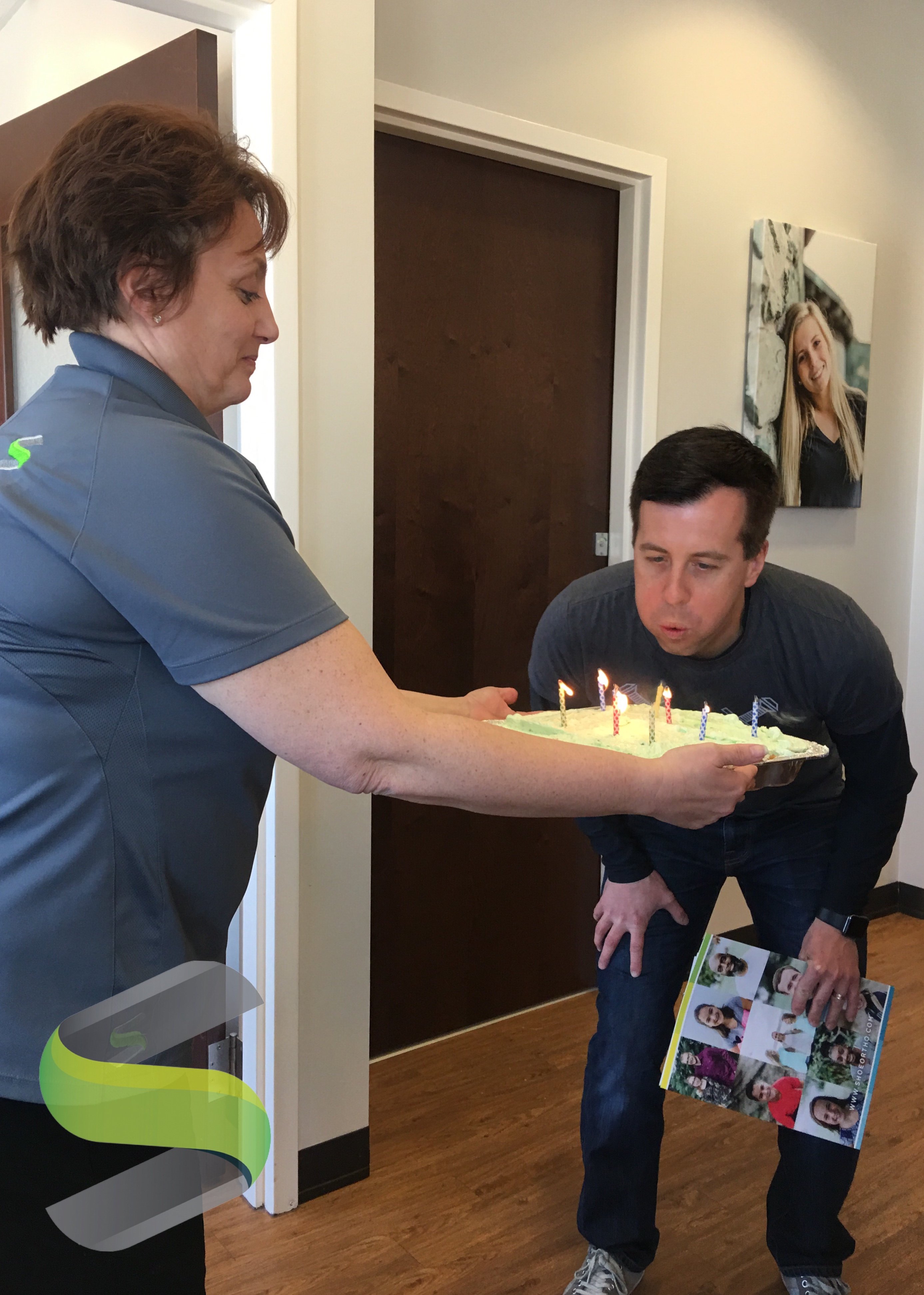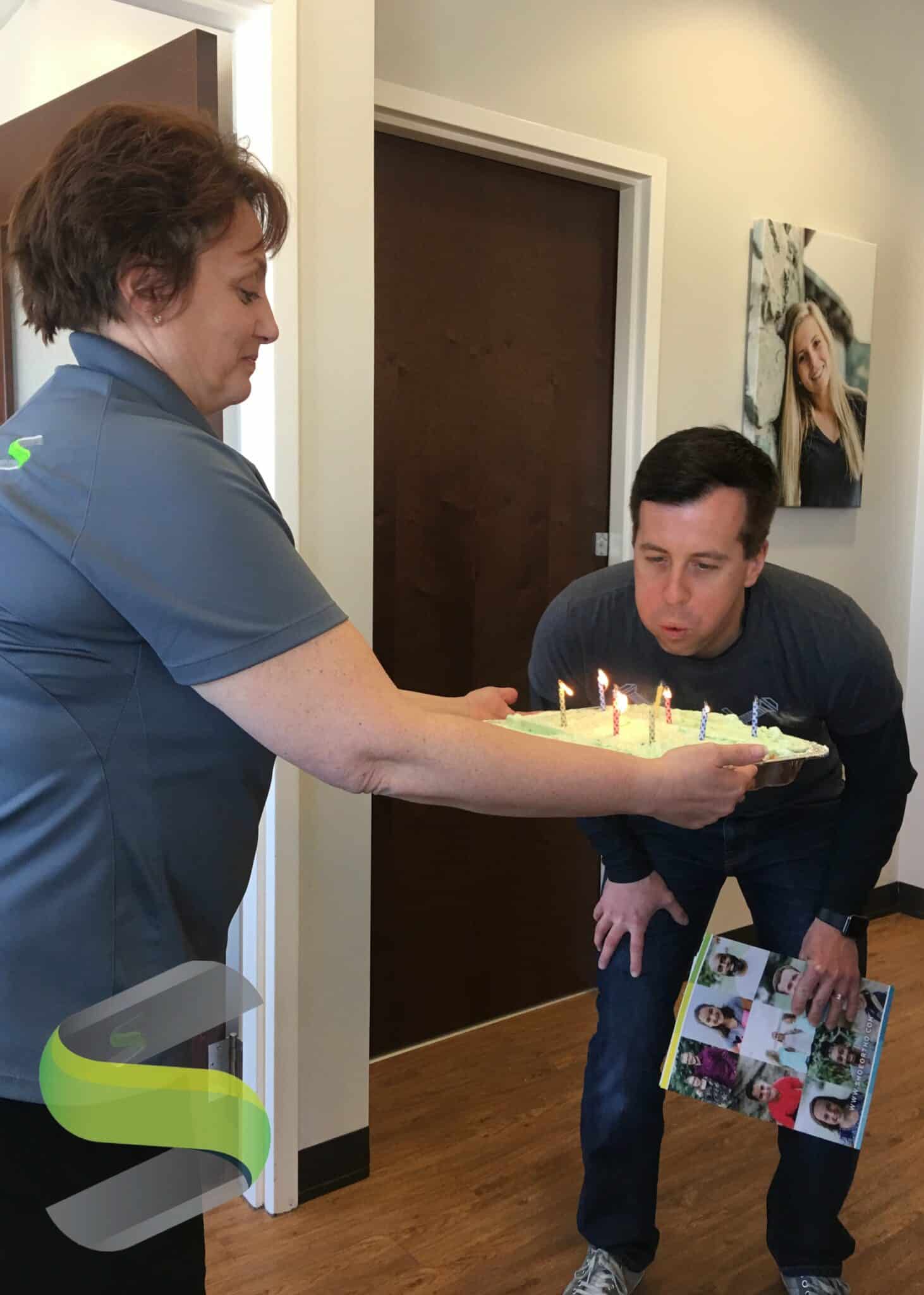 [/vc_column][/vc_row]