Happy Birthday, Sam and NIkki!
[vc_row type="in_container" full_screen_row_position="middle" scene_position="center" text_color="dark" text_align="left" overlay_strength="0.3"][vc_column column_padding="no-extra-padding" column_padding_position="all" background_color_opacity="1" background_hover_color_opacity="1" column_shadow="none" width="1/1" tablet_text_alignment="default" phone_text_alignment="default" column_border_width="none" column_border_style="solid"]
Today we're celebrating the birthdays of both Samantha and Nikki, and if anyone deserves a sweet celebration, it's Sam and Nikki!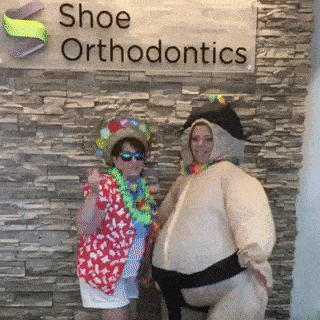 Samantha is our Ambassador of Buzz, which we feel is a perfect title for her dynamic personality! It should be no surprise that her favorite 90s jam was Missy Elliott's Work It, and it's not a stretch for anyone to see that she really does love her work. Everyone knows she's connected with our entire office, but one thing many may not know is that she has a hidden (and totally useful) ability to sound EXACTLY like a goat. Samantha is like having our very own Zoe Deschanel in the office! 
Nikki is one of our Orthodontic Assistants, and we know her around here as someone who truly enjoys her fiancé, two kids, two dogs, and two cats! Nikki loves her people, and we're so grateful to be included as her people, too. Nikki's secret talent is the ability to wiggle her ears. You may also not know that she has a huge wanderlust to travel the world! Nikki loves getting to know her patients and seeing them grow up as they go through treatment. Both Samantha and Nikki bring us a lot of joy around here!
 

Happy, Happiest Birthdays to you, Sam and Nikki!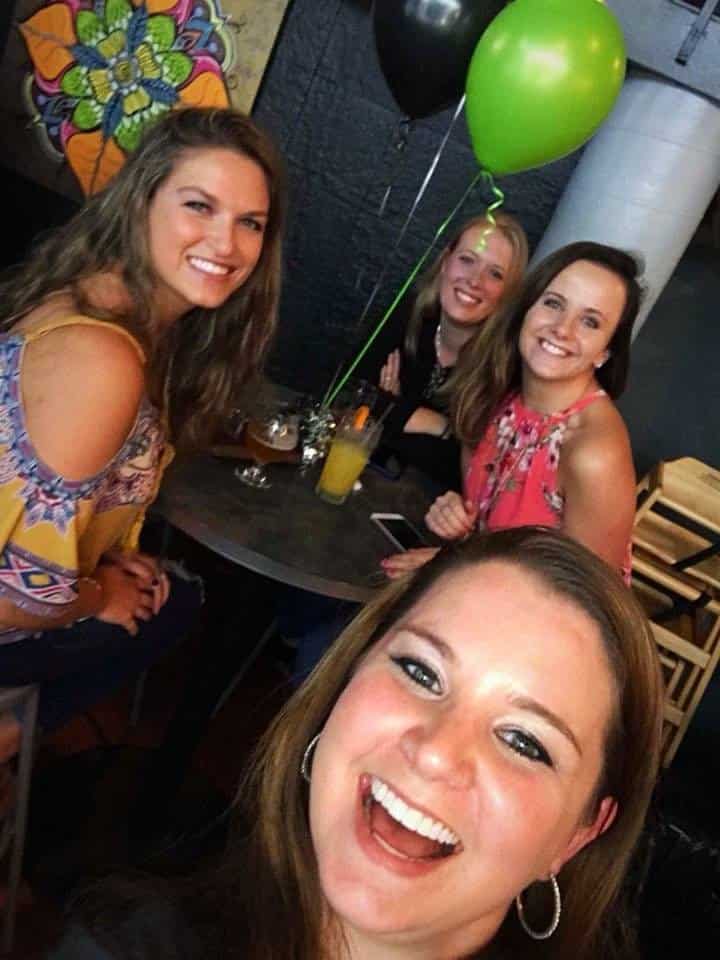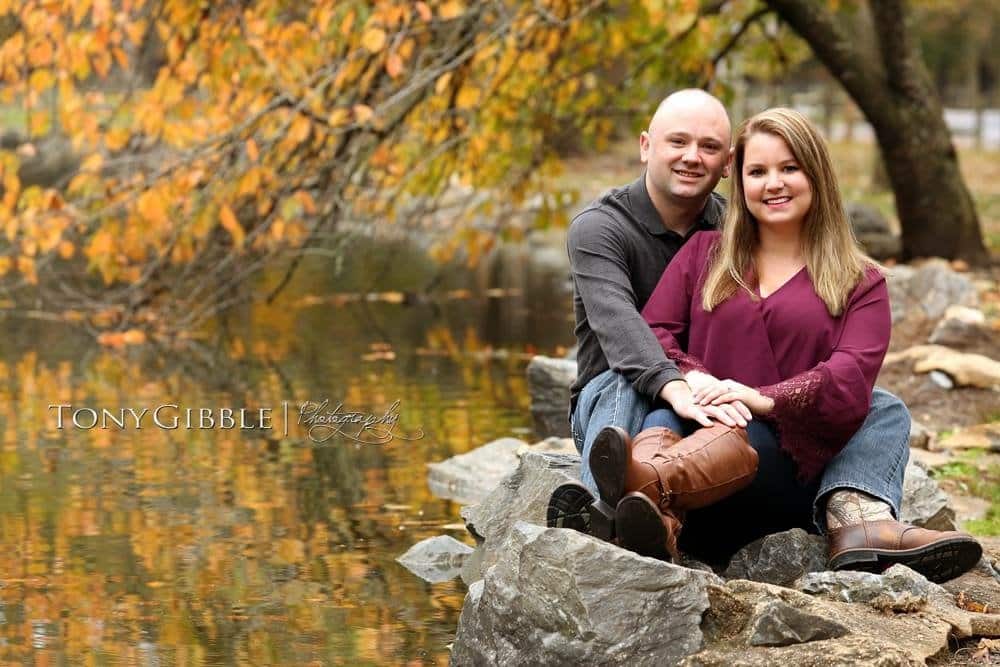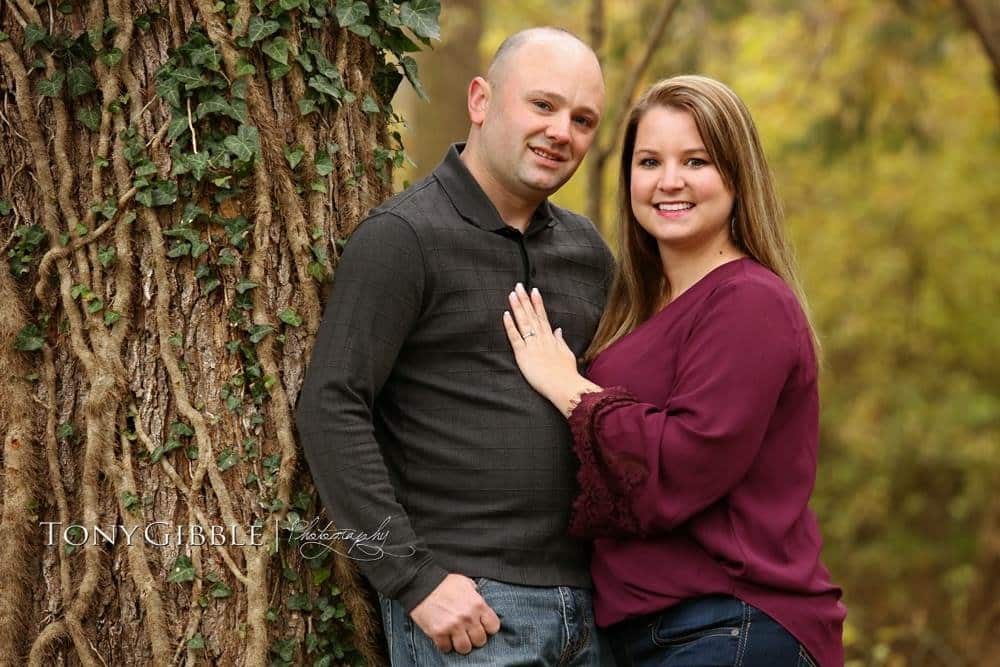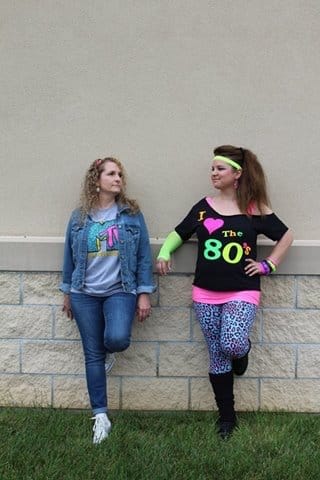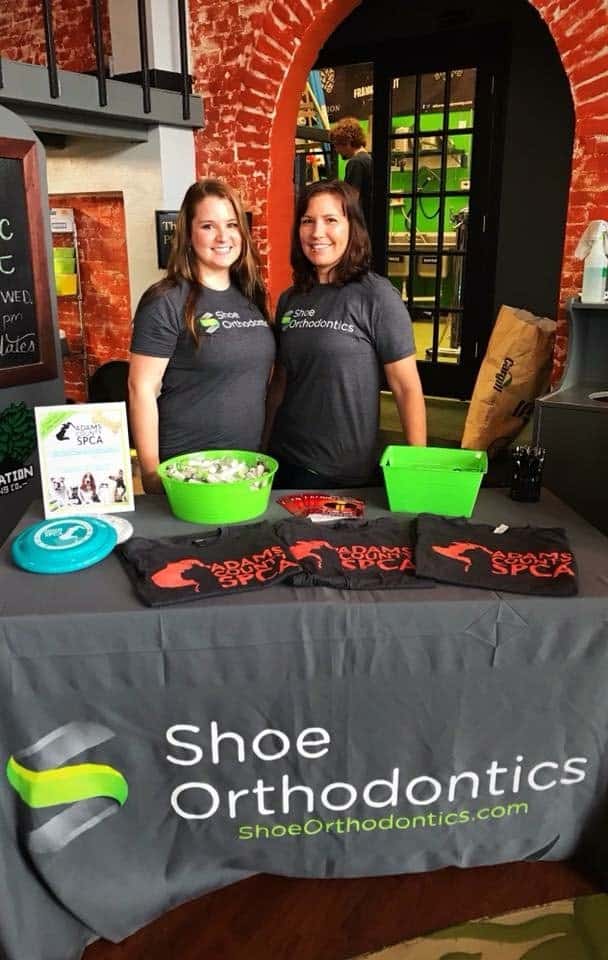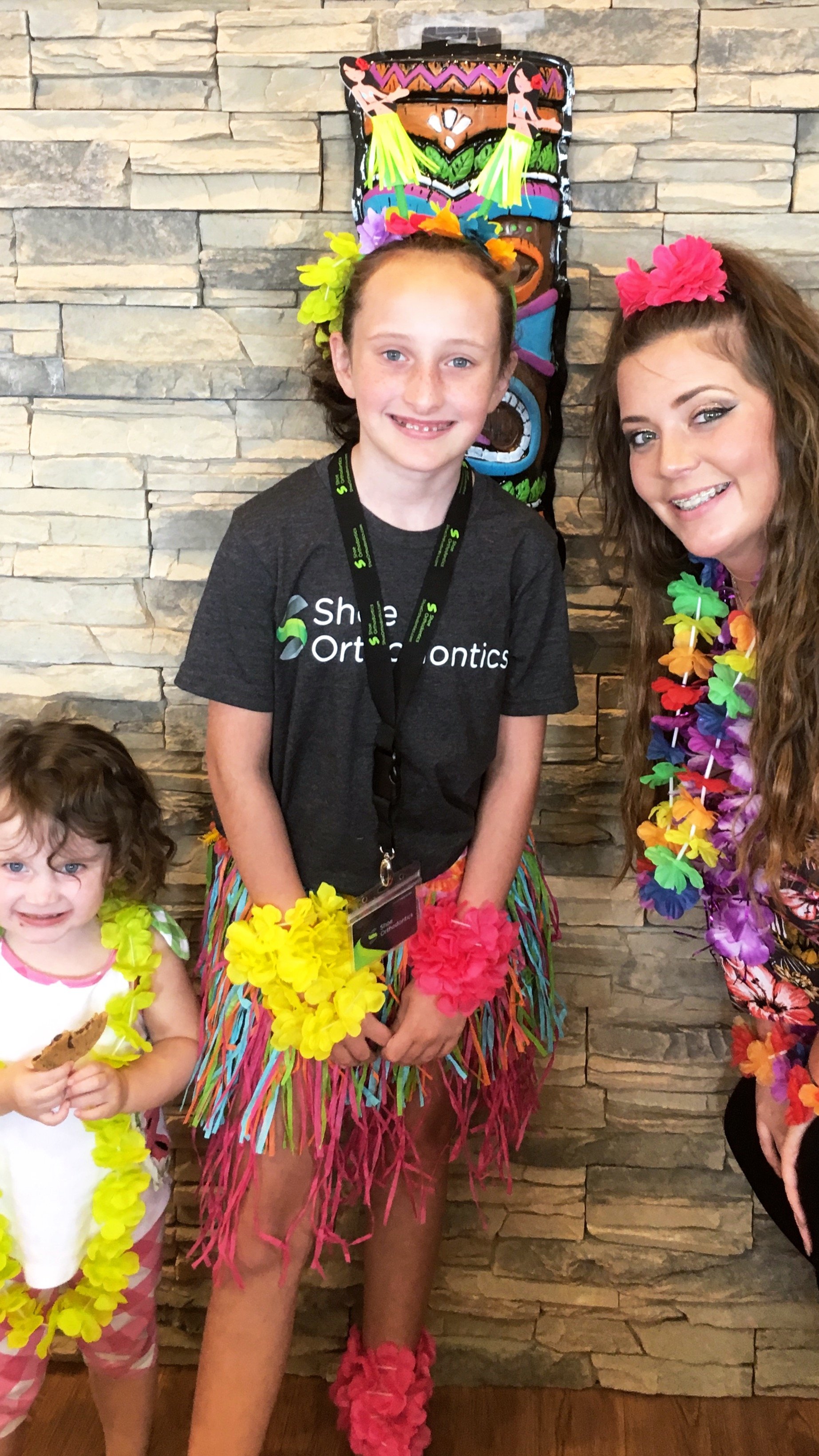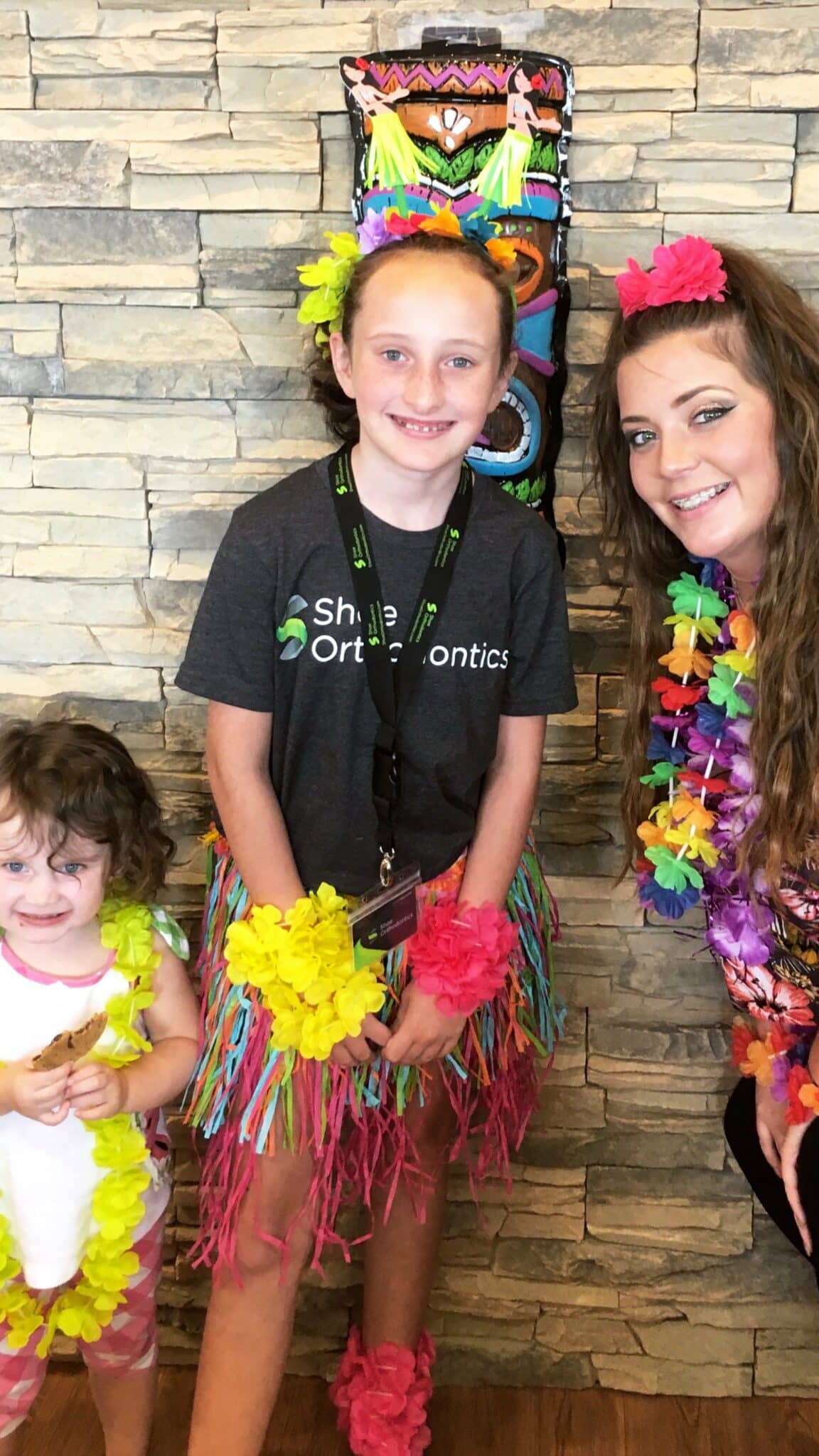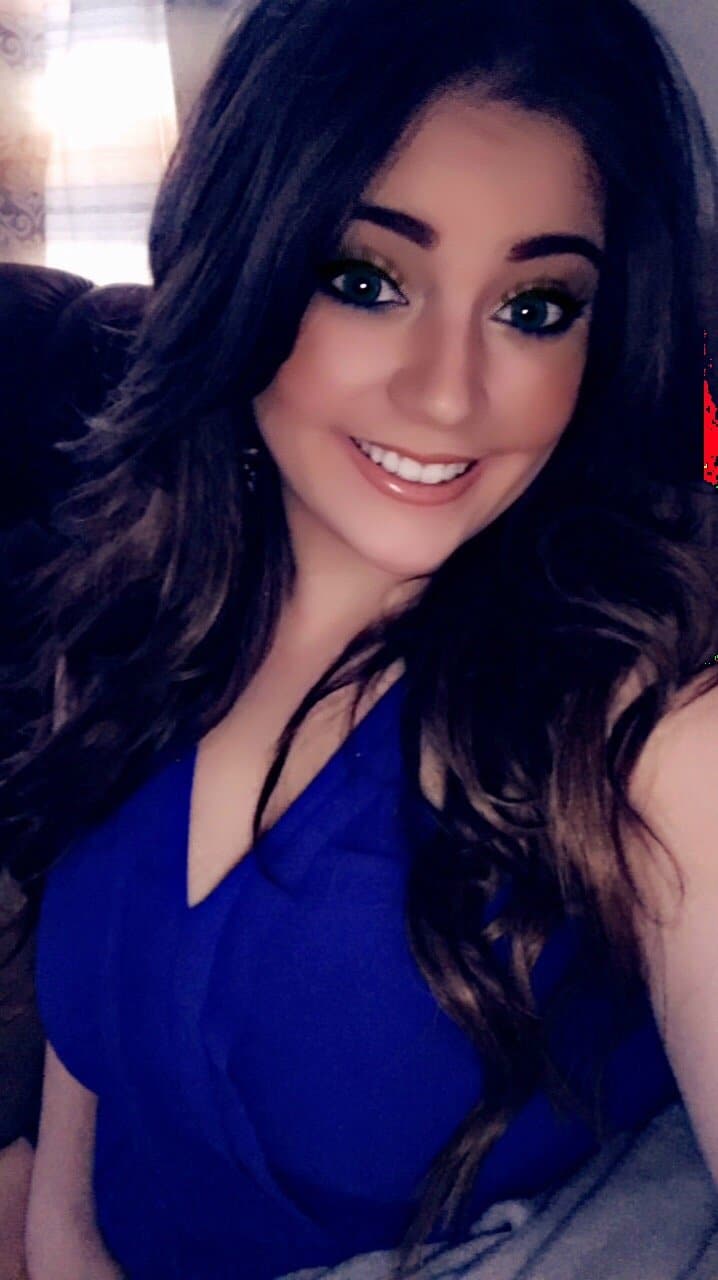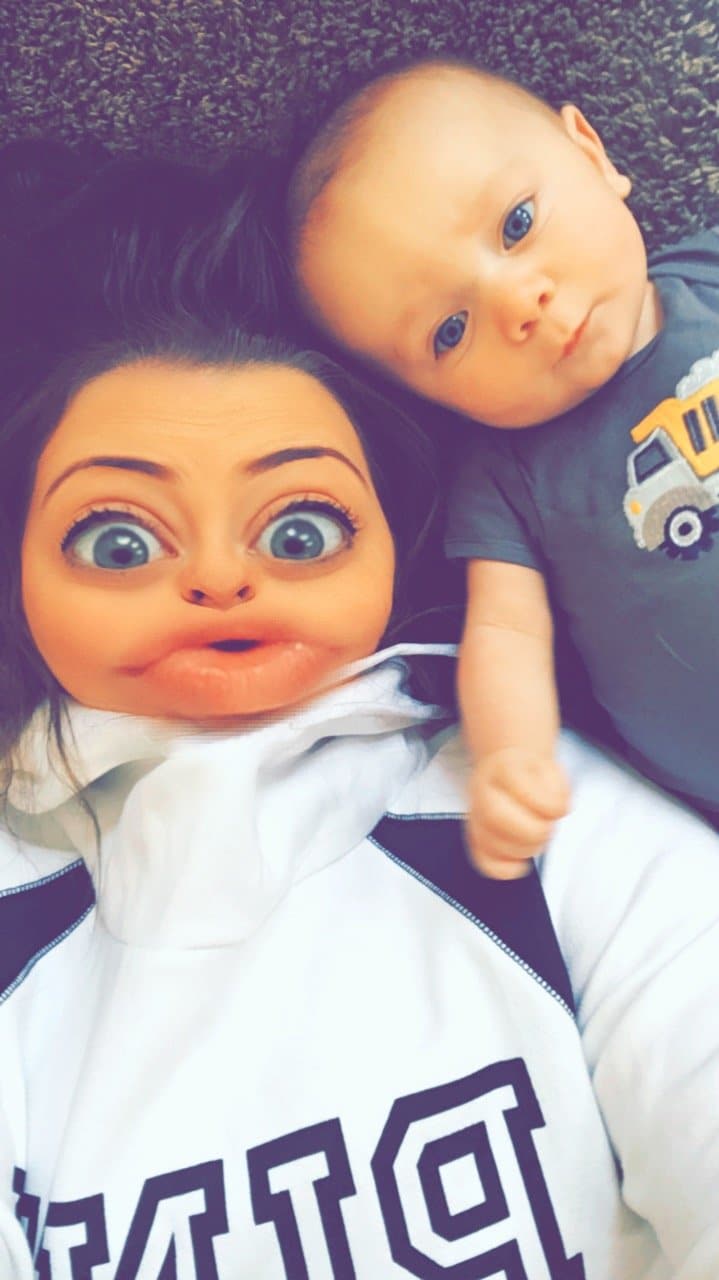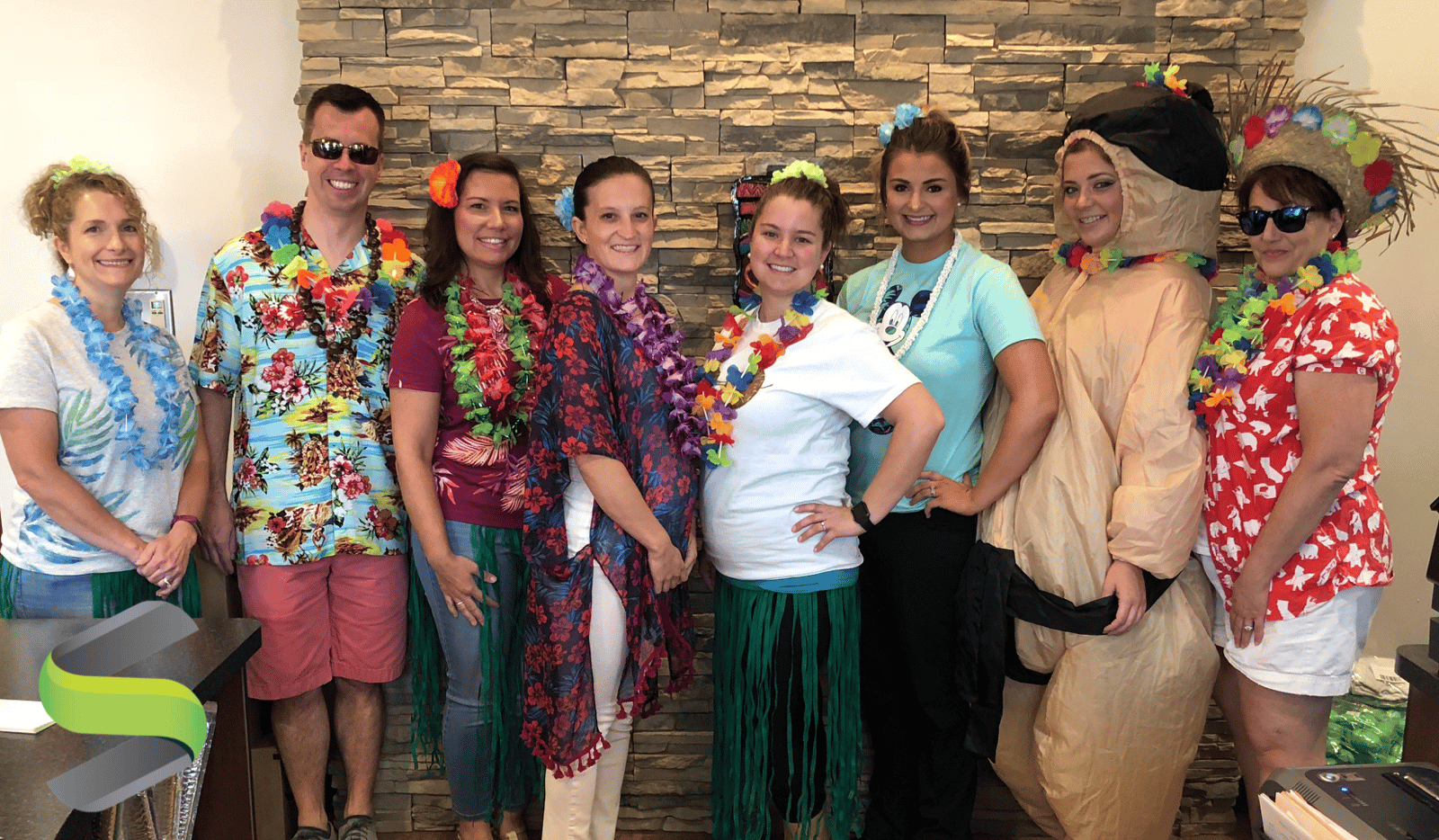 [/vc_column][/vc_row][vc_row type="in_container" full_screen_row_position="middle" scene_position="center" text_color="dark" text_align="left" overlay_strength="0.3"][vc_column column_padding="no-extra-padding" column_padding_position="all" background_color_opacity="1" background_hover_color_opacity="1" column_shadow="none" width="1/1" tablet_text_alignment="default" phone_text_alignment="default" column_border_width="none" column_border_style="solid"][/vc_column][/vc_row]